No One Left to Fight Gets a 4-Page Online Prequel Comic
Aubrey Sitterson and Fico Ossio's No One Left to Fight is in stores today, with letters by Taylor Esposito, but you knew that already because we've been telling you about it for months, and of course you pre-ordered it and probably have a copy in your hands right now. But in case you're some kind of slacker and you haven't jumped on board with No One Left to Fight yet, Entertainment Weekly (now shipping monthly) has published an EX-X-XCLUSIVE 4-page prequel comic explaining the backstory that could help you make your decision. We've downloaded the EX-X-XCLUSIVE pages and posted them below because we can.
https://twitter.com/aubreysitterson/status/1146422551708459010
Sitterson talked about the backstory of No One Left to Fight's rivals, Vale and Timor, in the interview at EW:
The relationship between Goku and Vegeta has always been the most interesting part of Dragon Ball," Sitterson tells EW. "Vegeta is always the bridesmaid, the perpetual second-best, and when you're an angsty young teenage boy, no one speaks to you better than that. You feel like a prince with destiny but one guy getting in your way, and he's this goofy cornball dude. We wanted that to sit at the core of our story. Fico and I worked really hard on this for months. We didn't just want to do Dragon Ball pastiche. The idea was to take the core of that dynamic, and then rebuild the continuity around it to heighten it. That's why Vale and Timor aren't guys who met as adults. They were found by Mistress Harga as infants, and grew up and trained together. It makes that dynamic of jealousy and rivalry even more powerful.
And if you still haven't had enough, Sitterson also revealed that he's written July's Horsepower column in the back of all Dark Horse comics, which has also been posted online:
https://twitter.com/aubreysitterson/status/1146086335448571906
No One Left to Fight #1 is in stores today, and it's highly recommended that you pick up a copy. Look, we're not saying that if you don't buy one, Aubrey Sitterson will come to your house and give you a piledriver, but… well, have you seen the way the guy works out? We wouldn't risk it.
NO ONE LEFT TO FIGHT #1 (OF 5)
MAY190237
(W) Aubrey Sitterson (A/CA) Fico Ossio
They've saved the planet countless times, but what happens after the final battle has been won? Creators Aubrey Sitterson (The Comic Book Story of Professional Wrestling, G.I. Joe) & Fico Ossio (Spider-Man, Revolution) take inspiration from the legendary Dragon Ball to tell a story of regret, resentment, and growing older, one that asks, "What does a fighter do when there's no one left to fight?"
In Shops: Jul 03, 2019
SRP: $3.99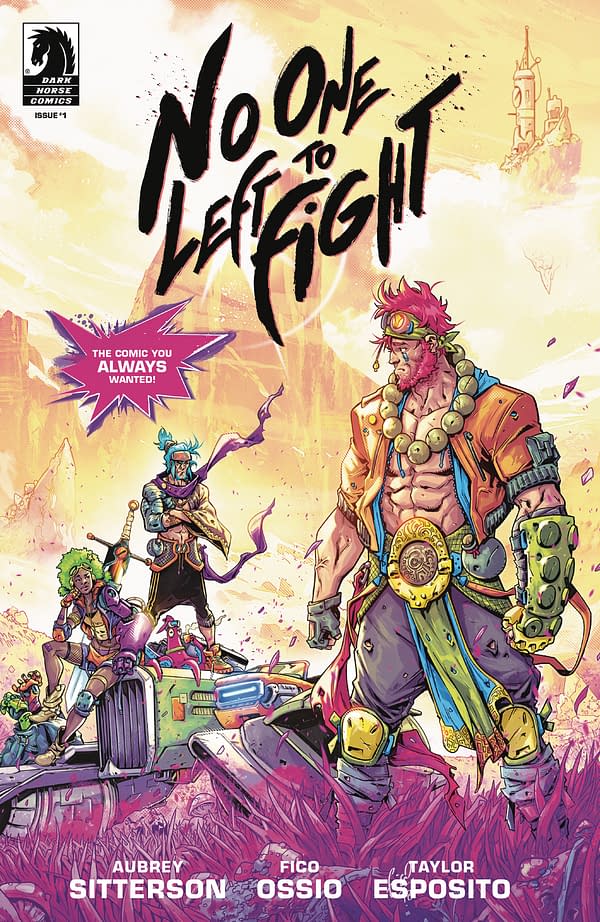 ---
---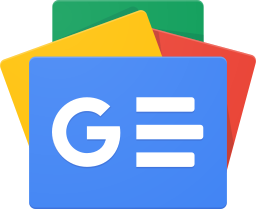 Stay up-to-date and support the site by following Bleeding Cool on Google News today!