Ray Fawkes And Vince Locke Explore The Ultimate Life-Hack In Junction True
Top Shelf Productions is proud to announce Junction True: a new graphic novel by Ray Fawkes (One Soul, Constantine) and Vince Locke (A History of Violence, Deadworld). The story follows journalist Naoko, whose friend Dirk has always been experimental, but this time, he's gone too far. He'll do anything to prove his devotion to the woman of his dreams, even if it means submitting to the ultimate life-hack, a new existence with the radical and highly illegal surgery they call Junction True. In a twisted near-future where biology is open-source and body modification has evolved to shocking extremes, acclaimed creators Fawkes and Locke present a mind-bending and hypnotic story of love, sex, and servitude.
Sounds pretty intense and kind of creepy to me! In all seriousness, I think books like this are so important because you know that sometime in the future, someone is going to come up with a weird surgery, medicine, etc. that will allow people to go against the grain and break into new ways of life. So, when creators explore those types of concepts, I gravitate towards the titles. Putting the cool concept aside, when I saw the panels below, I fell in love with the mysterious art style. It has a bizarre, but seductive feel to it that makes you not want to look away. Junction True is now open to pre-orders and will release in August. Christine Marie is a Staff Writer at Bleeding Cool, and bibliomaniac with a love for all things creative. She hopes to one day be a Superhero/Disney Princess/Novelist. You can find her on Twitter and Instagram @AWritersWay or on her blog writerchristinemarie.wordpress.com.
---
---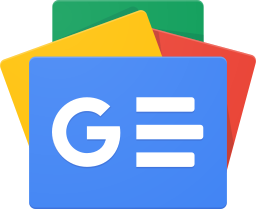 Stay up-to-date and support the site by following Bleeding Cool on Google News today!