Posted in: AWA, Comics, Recent Updates | Tagged: artists writers artisans inc, AWA, axel alonso, bill jemas, Comics, entertainment, new york
---
Bill Jemas and Axel Alonso Grab Garth, Grant, JMS and Frank Cho for Artists, Writers, Artisans Inc
Bleeding Cool has been covering the upcoming launch of a new comic book/multi-media publisher Artists, Writers & Artisans Inc for a while now, since July.
Formed by former Marvel Comics President Bill Jemas, with former Marvel EIC Axel Alonso hired as EIC. With investments from Alexander Taussag of Lightspeed Venture Partners, and Jon Miller of multi-billion investment firm TPG Capital.
We reported in August that they had registered trademarks for titles Color, Angels, Animatronically Correct, Full House and Eyepop. And were looking for an entertainment lawyer to help acquire more and defend these ones.
We also found out where their Manhattan offices were.
Two weeks ago, the Hollywood Reporter and ICV2 partially caught up and rereported on one of the financers for the publisher which gave other websites like Newsarama and Comics Beat permission to suddenly notice it and report on it as well without having to mention Bleeding Cool. Which is how it usually goes down.
Well, as of this weekend, Bleeding Cool has some more details.
We understand that AWA as Artists, Writers & Artisans Inc is abbreviated, rather than the more fun sounding AWAAI, intends to publish a series of comic books, with a set number curated by four separate creators. A little like what Joe Quesada and Jimmy Palmiotti did with Marvel Knights, what Gail Simone is doing with Lion Forge, and what Gerard Way did and what Brian Bendis is doing at DC Comics.
We don't know if these are the four creators, just that we know that these are four creators working on books for the new publisher,
Grant Morrison, Garth Ennis, Joe Michael Straczynski and Frank Cho.
There's more to come, but that should do for now.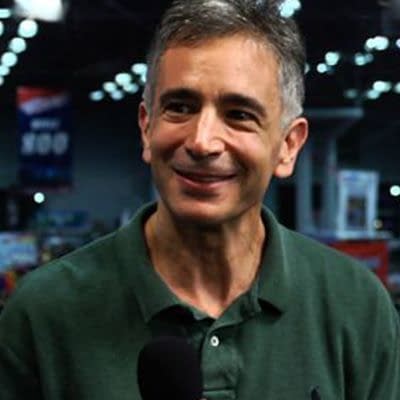 ---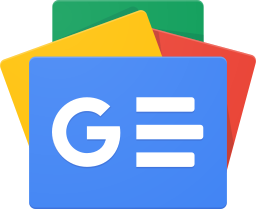 Stay up-to-date and support the site by following Bleeding Cool on Google News today!