Dollhouse: Hulu Orders Kat Dennings Comedy from Margot Robbie, Harley Quinn Writer Jordan Weiss
Kat Dennings' (2 Broke Girls) comedy Dollhouse has found a home at Hulu, with the streaming service giving a 10-episode order for a project that Dennings will both star in and executive produce. The upcoming series stems from writer Jordan Weiss (Harley Quinn), ABC Signature Studios, producers Margot Robbie and Brett Hedblom from LuckyChap Entertainment, and producers Bryan Unkeless and Scott Morgan from Clubhouse Pictures.
"Reading Jordan's script was like opening a window into my own brain. I'm so inspired by the stellar team we have around us and the unique world of this show, especially with Matt Spicer at the helm."

– Kat Dennings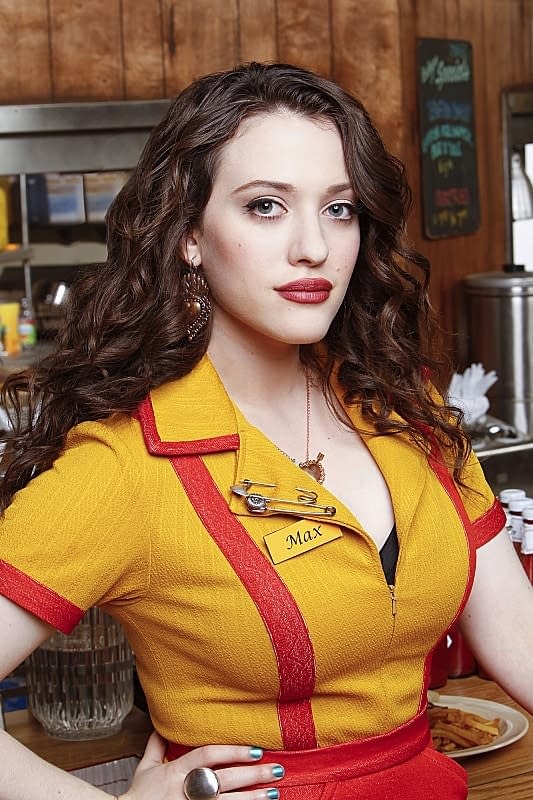 Dollhouse follows a young woman (Dennings) who – after being dumped by her longtime boyfriend – must deal with her own imagination in order to literally and metaphorically re-enter the world of women, and rekindle the female friendships she left behind. Ira Ungerleider has been tapped as showrunner on the series, with Matt Spicer (Ingrid Goes West) set to direct the first episode. The writers room is open and production is expected to begin some time in 2019.
"Jordan is an exciting, new voice that has something specific and provocative to say about her generation As we seek out fresh perspectives and new, thought-provoking projects, Dollface is exactly the type of relatable, yet distinct, series we know our audience will love. We can't wait to work with Jordan and Kat, as well as our partners at ABC Signature Studios, LuckyChap Entertainment and Clubhouse Pictures, to bring this series to life."

– Craig Erwich, SVP of Content, Hulu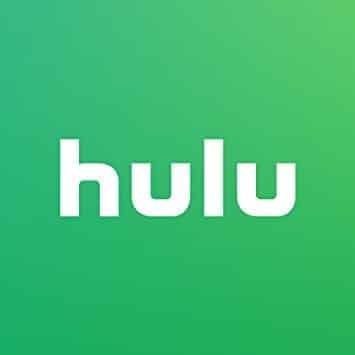 Dennings, Ungerleider, Weiss, Robbie, Hedblom, and Tom Ackerley for LuckyChap are set to executive produce. Joining them are Clubhouse Pictures' Unkeless and Morgan, Spicer, Dennings' manager Nicole King, and Stephanie Laing (Vice Principals).
"We are thrilled to expand our partnership into television and produce Dollface with such fantastic and collaborative partners as we continue to champion strong and unique female characters onscreen We couldn't be more excited that Kat Dennings will take on this incredible and complex character."

– LuckyChap Entertainment and Clubhouse Pictures