Posted in: Comics, Recent Updates | Tagged: Comics, mtv, stan lee
---
Heather Kenealy And Stephen Green Win The MTV Stan Lee Seekers Competition
Heather Kenealy, the Marvel zombie comic shop clerk who has been running reviews of the DC Relaunch first month on Bleeding Cool has won the competition to find a new writer for Stan Lee's The Seekers comic from MTV. And we couldn't be more proud!
Her work will be published and she'll earn a very welcome $10,000, as will winning artist Stephen Green. Who doesn't work for Bleeding Cool but we don't hold that against him..
Heather told us "The plot is basically an Archaeologist and an Investigative Reporter who have to stop an alien invasion. The story was thought up by Stan Lee and we were told to expand on this very skeletal idea they had. I will be using my love of all things that are weird and wild in this world, and tie this story around real mysteries in the world, but not just the ones everyone knows, like Roswell or 2012, but spots in Peru where no radio signals can escape, holes in the earth where it sounds like the wailing of lost souls, mysterious wall carvings in remote locations. As the graphic novel unfolds our heroes will have to lose their skepticism, rediscover themselves, and become more than they believe possible… or all of Earth is doomed."
I can't think of a more pleased Marvel zombie right now… of couse, this is not the first time Heather has met The Man… ---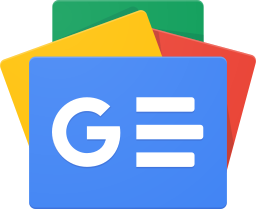 Stay up-to-date and support the site by following Bleeding Cool on Google News today!