The MCM London Expo is going on this weekend, with an array of cosplay, lots of anime and manga displays, a comics village with British comic creators, big and small, film and TV previews and cast panels, comics programming and basically lots of stuff. There are far more people than at Big Apple last weekend, and stars from Doctor Who, Star Trek, Red Dwarf and the like doing their thing. And it's growing, show my show. What I initially mocked years ago has blossomed into a pop cultural highpoint of London and is a credit to all those involved.
Of course there is still room for some mocking, as this checklist from one attests to. But damn if it isn't a superb show and infectiously gleeful. Tony Lee sold most of his stock by 11am on Saturday and was completely out by the afternoon. One small press self publisher who had never been to a show before told me he sold more comics that day than he had in the previous year. And I was talking to one publisher in the pub determined to create content specifically designed for the MCM audience. Looking at the money being spent, it seems like a no brainer. I'm planning on a table myself next year. The comics village section alone has more publishers and creators than Birmingham or Bristol, and probably more than the old UKCAC seem to have. As well as a non-converted audience to preach and sell to.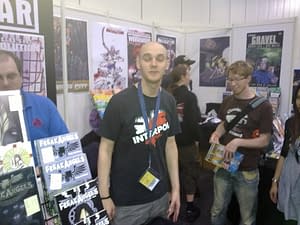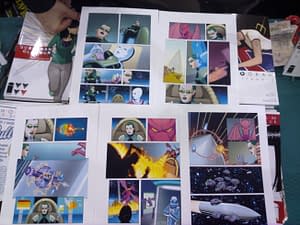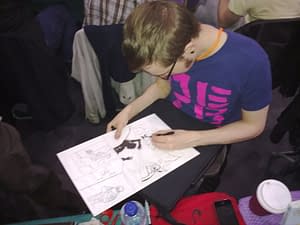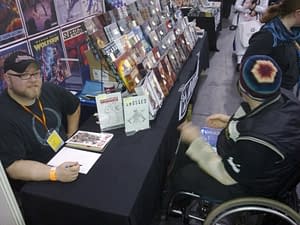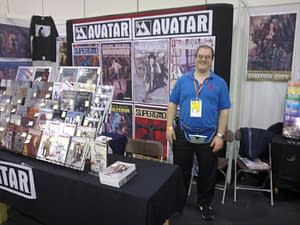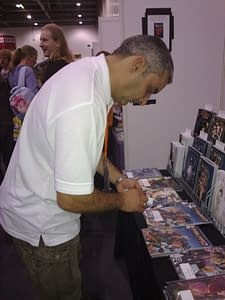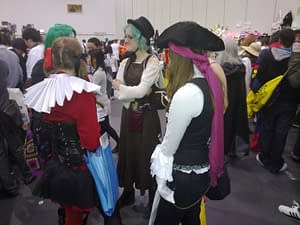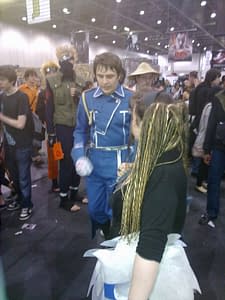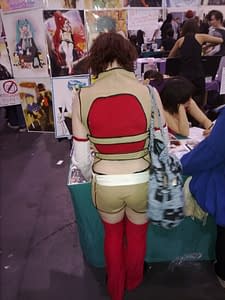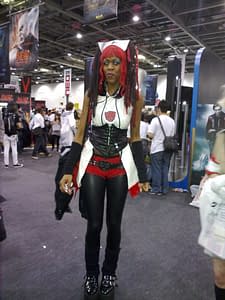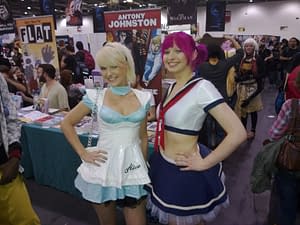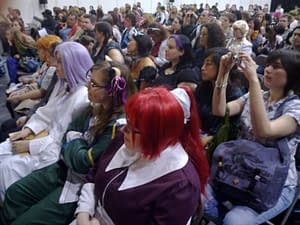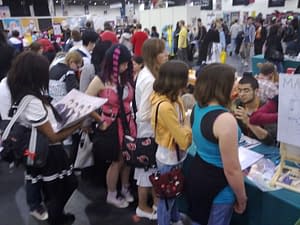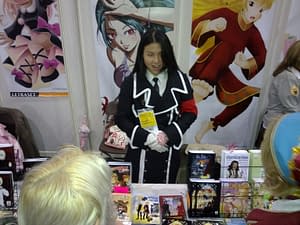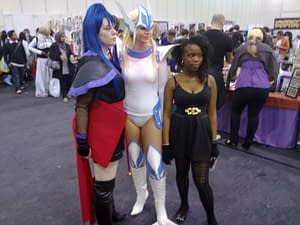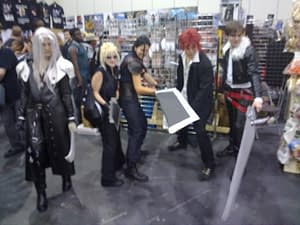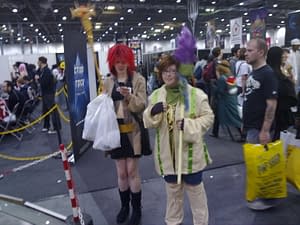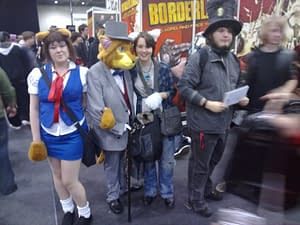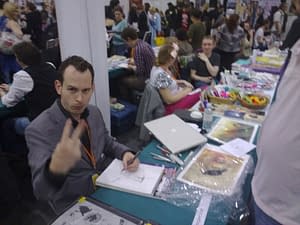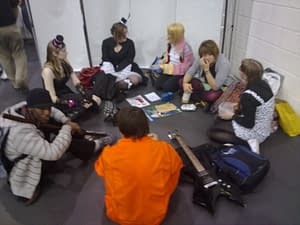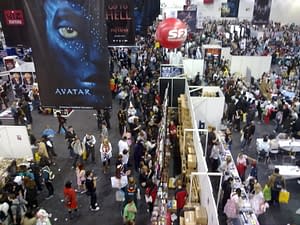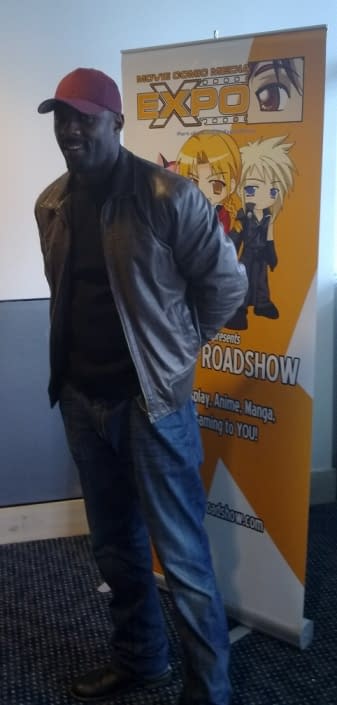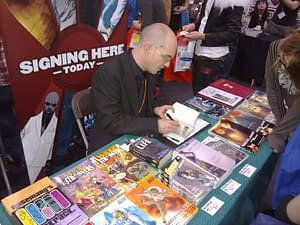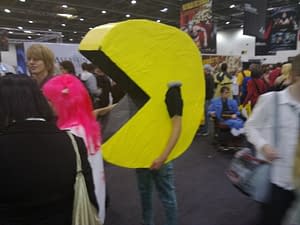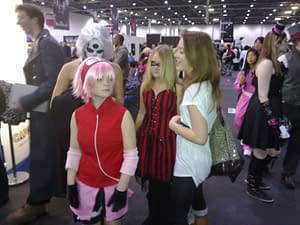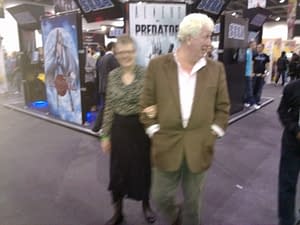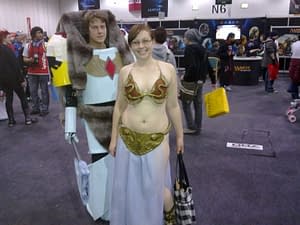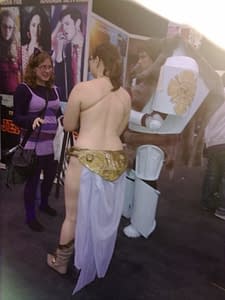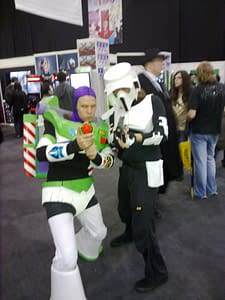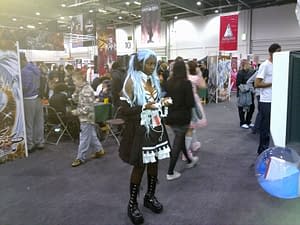 cccc
Enjoyed this article? Share it!