YouTube Star Jahkara "Sailor J" Smith Joins AMC Supernatural Horror-Drama 'NOS4A2'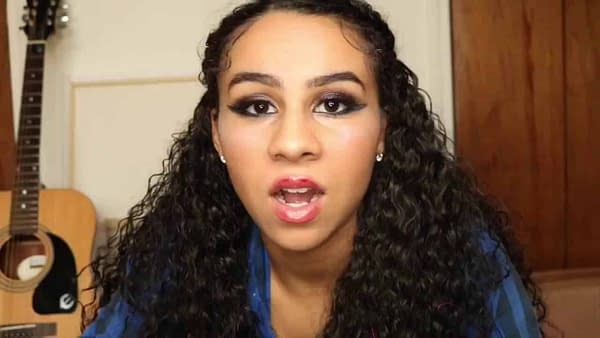 Charlie Manx's "Christmasland" can now add Jahkara Smith (aka Sailor J) to its ranks, with the YouTube sensation joining AMC's supernatural horror-drama NOS4A2, set to begin filming in September.
Created by showrunner Jami O'Brien (Fear The Walking Dead, Hell On Wheels) and produced by AMC Studios in association with Michael Eisner's Tornante Television, the series is an adaptation of author Joe Hill's 2013 novel from William Morrow and Company.
NOS4A2 also stars Olafur Darri Olafsson (Fantastic Beasts: The Crimes of Grindelwald), Virginia Kull (Big Little Lies), and Ebon Moss-Bachrach (Punisher); with Hill and O'Brien serving as executive producers alongside Lauren Corrao, Co-President of Tornante Television.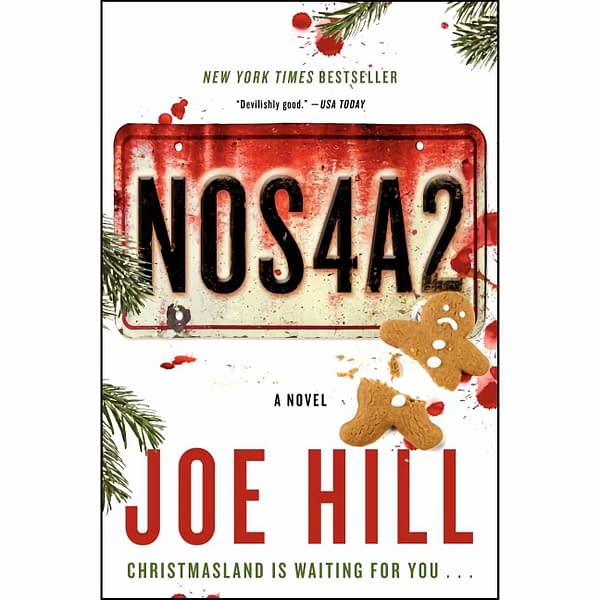 NOS4A2 introduces Vic McQueen, a young, working class artist who discovers she has a supernatural ability to track the seemingly immortal Charlie Manx. Manx feeds off the souls of children, then deposits what remains of them into Christmasland – a twisted Christmas Village of Manx's imagination where every day is Christmas day and unhappiness is against the law. Vic must strive to defeat Manx and rescue his victims – without losing her mind or falling victim to him herself.
Smith's Maggie Leigh is described as Iowa's bubbly, purple-haired librarian with a Scrabble Bag portal to the universe. Joining Maggie is Olafsson's Bing Partridge, a hard worker with a mysterious past and an impressionable mind. Kull's Linda McQueen is Vic's tough, blue-collar mom determined to hold her family together and protect her daughter; while Moss-Bachrach's Chris McQueen is Vic's charming, blue-collar dad with a weakness for drink but a deep love for his daughter.
A former member of the armed services currently working on her first novel, Smith has found tremendous success on YouTube; attracting viewers with videos that are entertaining mixes of social commentary (on diverse issues such as feminism, racial inequality, and social justice), "how to" instructional videos, and make-up tutorials.