Adult Swim Stands with 'Rick and Morty' Co-Creator Dan Harmon, Who Apologizes for "Distasteful" Video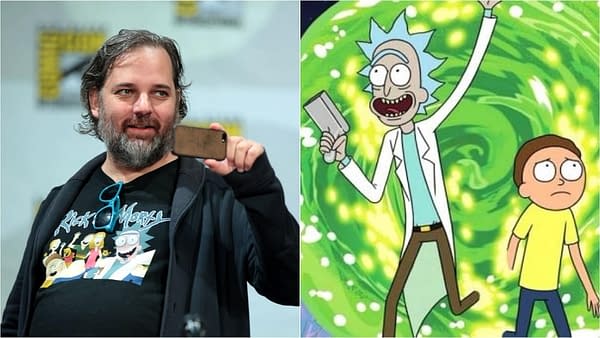 Fans of Adult Swim's Rick and Morty felt some James Gunn/Disney controversy deja vu when video of an off-color 2009 sketch from R&M co-creator Dan Harmon (with Justin Roiland) surfaced on conservative and right-wing blogs. However, on Monday night, Adult Swim announced that they support Harmon and will continue moving forward with their recent 70-episode renewal deal with the co-creator. Both parties issued statements:
"In 2009, I made a "pilot" which strove to parody the series Dexter and only succeeded in offending. I quickly realized the content was way too distasteful and took the video down immediately. Nobody should ever have to see what you saw and for that, I sincerely apologize." – Dan Harmon
Adult Swim's statement makes it clear that while they do not condone or approve his 2009 video, the network supports Harmon because he recognized, acknowledged, and apologized for his mistake when it happened and has lived a life since that incident the shows the merits Harmon learned from the experience.
You can read Adult Swim's full statement below:
"At Adult Swim, we seek out and encourage creative freedom and look to push the envelope in many ways, particularly around comedy. The offensive content of Dan's 2009 video that recently surfaced demonstrates poor judgement and does not reflect the type of content we seek out. Dan recognized his mistake at the time and has apologized. He understands there is no place for this type of content here at Adult Swim."
As a contribution to famous monthly comedy sketch festival Channel 101, Harmon created the sketch Daryl, a spoof of the Showtime series Dexter in which the main character uses time travel to stop serial killers by sexually assaulting them when they were children. In one scene, Daryl breaks into a house and appears to simulate rape on a baby doll. Harmon deleted his Twitter account in the immediate aftermath of the video's release on Sunday.
---
---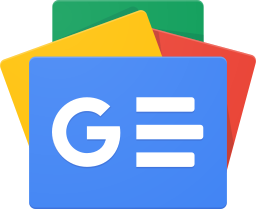 Stay up-to-date and support the site by following Bleeding Cool on Google News today!