Strange Angel: CBS All Access Casts Six for Upcoming Drama Series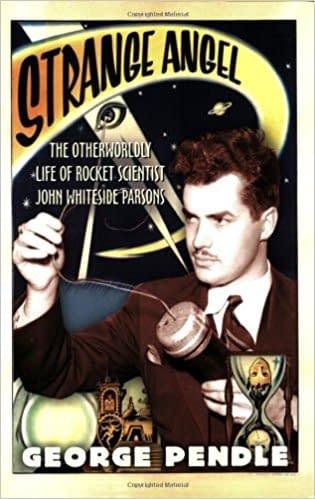 The worlds of science and magic come crashing together in the upcoming original drama series Strange Angel, as CBS All Access continues to cast the players in play at that crossroads. Created by Mark Heyman and based on George Pendle's book, Peter Mark Kendall (The Americans, Girls), Michael Gaston (The Man in the High Castle, The Leftovers), Greg Wise (Sense & Sensibility, The Crown), Rade Šerbedžija (Batman Begins, Eyes Wide Shut), Zack Pearlman (Shameless, Mulaney) and Keye Chen (Silicon Valley, Tales of Titan) will be joining a cast that includes previously announced Jack Reynor, Rupert Friend and Bella Heathcote. Production on the series began earlier this month on location throughout Los Angeles.
Stemming from Ridley Scott's Scott Free Productions and CBS TV Studios, the 1930s-set series Strange Angel gets its inspiration from the true-life story of Jack Parsons (Reynor) and is described as exploring "the dramatic intersection between genius and madness, science and science fiction."
Here's the official backstory on the series, followed by a breakdown of the recently cast characters:
Parsons, a brilliant and ambitious blue-collar worker of 1930s Los Angeles, started as a janitor at a chemical factory but had fantastical dreams that led him to birth the unknown discipline of American rocketry. Along the way, he fell into a mysterious world that included sex magick rituals at night, ultimately becoming a disciple of occultist Aleister Crowley. Parsons used Crowley's teachings of self-actualization to support his unimaginable and unprecedented endeavor to the stars.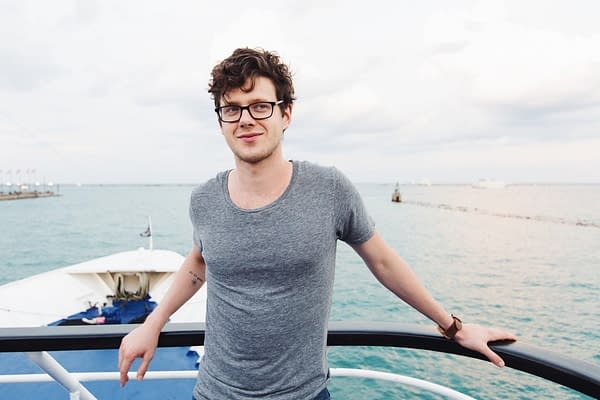 Richard Onsted (Kendall): Jack's oldest and best friend and a mathematical genius incapable of hiding his opinions, at least when he's around people he deems less intelligent than himself (which is most of the time).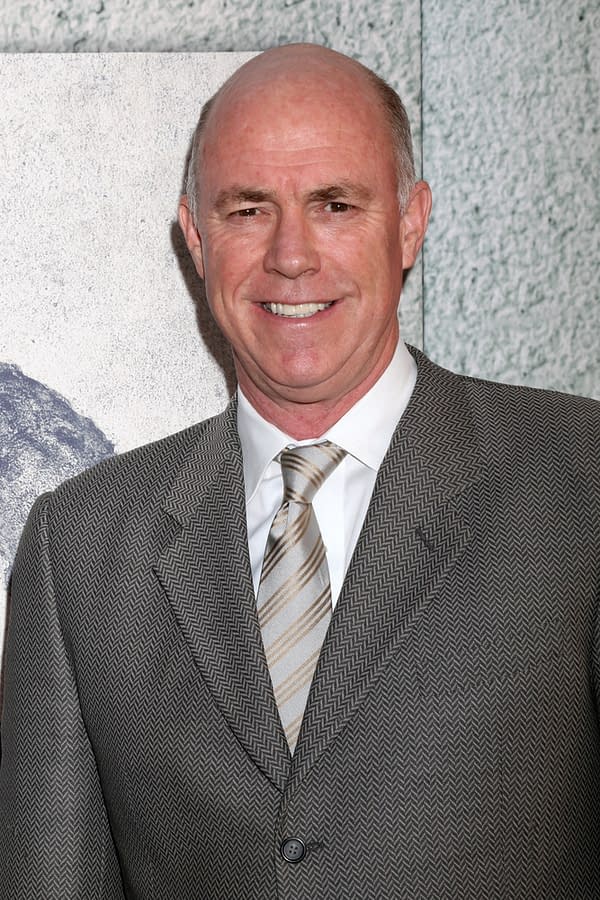 Virgil Byrne (Gaston): Jack's father-in-law, a domineering, sanctimonious man and a religious zealot.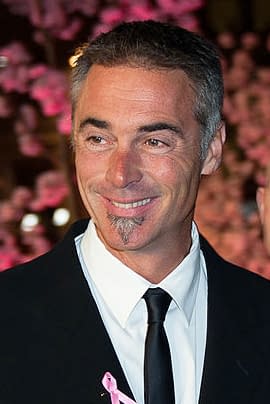 Alfred Miller (Wise): The Grand Magus of the Agape Lodge, the occult group that Parsons gets pulled into. Attractive and alluring, though a changeling, you never quite know where he stands.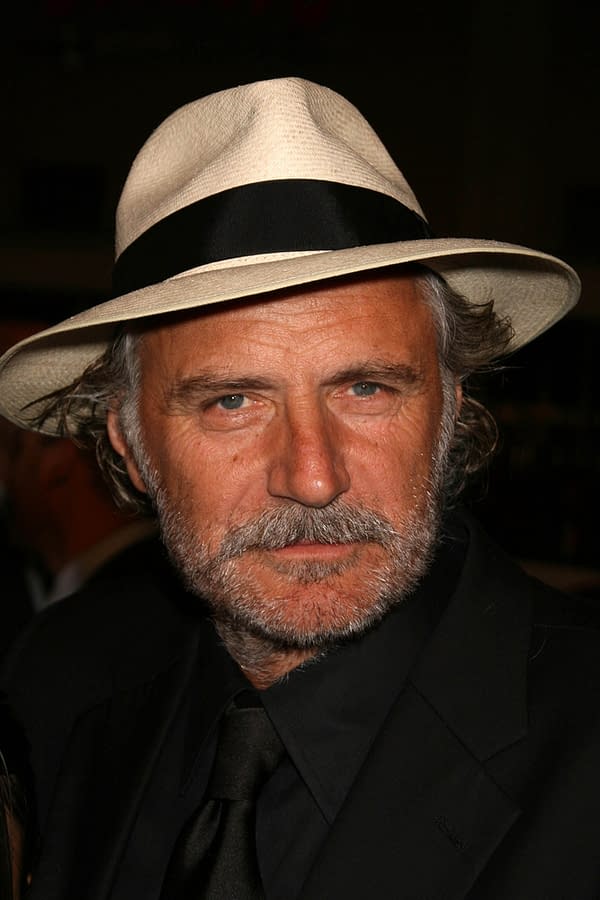 Prof. Filip Mešulam (Šerbedžija): Jack's mentor and advisor at Caltech who helps his rocketry project gain greater legitimacy.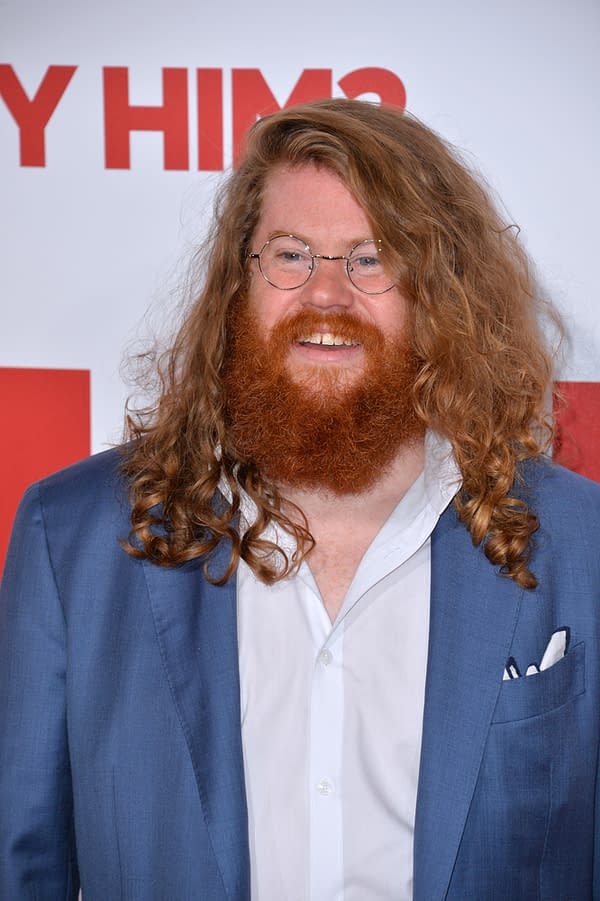 Samson Hunt (Pearlman): A Caltech student eager to join Jack's rocketeering team, he is a brilliant scientist in the field of fluid dynamics and a strange combination of "good-ole-boy and nerd."
Gui Chiang (Chen): A regal, brilliant Caltech student who joins Jack's rocketeering venture; he is descended from Asian royalty but often overlooked by his faculty advisors.