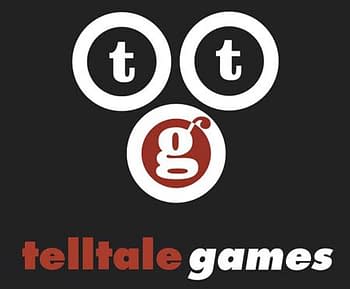 I'm a big fan of what Telltale are doing at the moment. I like them so much, I gave them 'Best Developer' in our awards for 2014. I've heard some people say they think the studio is becoming over saturated, but I don't buy that. They are producing several series at once, all offering different things. I'm always happy to jump into a new Telltale Games title.
On that note, we've been given a very brief hint at what might be coming next. The company has had a management shift and with it, an interesting little quote. Co-founder of the studio Kevin Bruner has become the new CEO and released this statement about what lays ahead:
We're already working on some of the biggest franchises in entertainment, and when you add our unannounced partnerships and upcoming original IP, it's clear the most exciting time to be at Telltale is now, and there will continue to be more and more opportunity to innovate ahead of us.
I'm excited to see how this pans out. Some titles will no doubt have to fall by the wayside, but I want to see the studio do its own thing and take on new properties.
My feeling is that Game of Thrones, Minecraft: Story Mode and Tales From The Borderlands will be one off seasons. Once all of those are done, there will be a lot of room to stack up on new ventures.
Still holding out hope for a X-Files season run. I'd be all over that.
Enjoyed this article? Share it!