Twelfth Doctor Who Comics Coming From Titan 'Soon'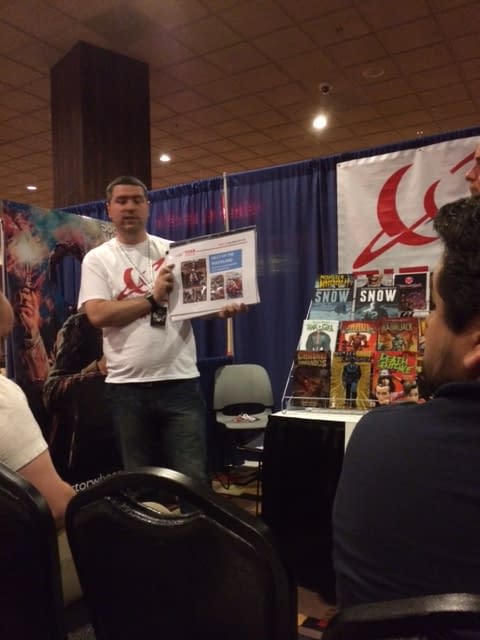 Titan Comics has been talking to retailers at the Diamond Retailer Summit in Las Vegas.
And yes, they have promised that, along with Tenth and Eleventh Doctor Who comics, they will have Twelfth Doctor comics "soon".
Right now retailers can order Doctor Who Preview bundles (of 50) and Dr Who exclusive covers can be commissioned and ordered by speaking directly with Titan.
They pushed the Snowpiercer trade paperbacks to accompany the upcoming movie release in the US.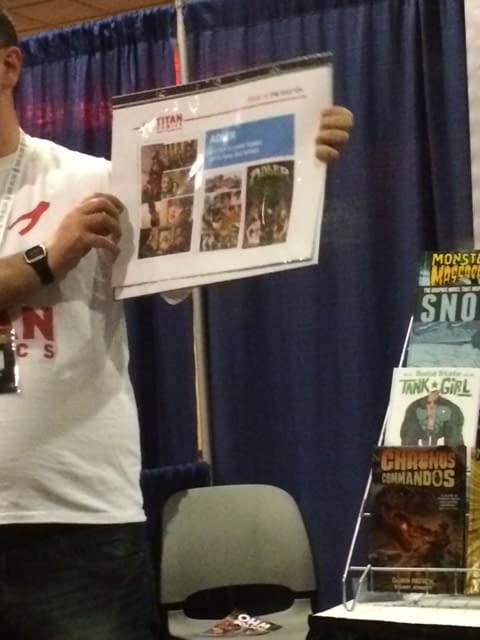 As schedules go, the Adler comic will come in Q4 of 2014, Elric #1 comes in September, and 13 Coins #1 on October 8th.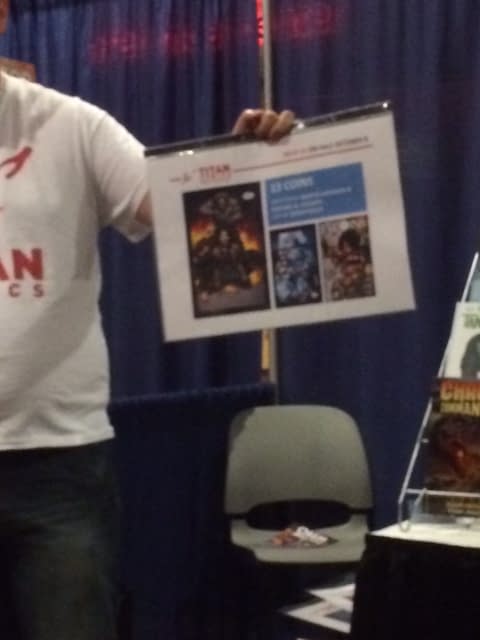 And also in October… Hitman #1. The video game? The DC Garth Ennis/John McCrea comic? Something new? Let's find out…
UPDATE: Mixed message on that last one. 13 Coins (#1 out in October) is written by Martin Brennan & Michael B. Jackson – the writers of the game Hitman: Absolution.