Vampyr Dev Diary Focuses On The Moral Dillemas You'll Be Facing As A Blood Sucking Doctor
Dontnod has put out their first dev diary for Vampyr which covers a lot, from the vampires in the game, the moral choices and also being a AA game.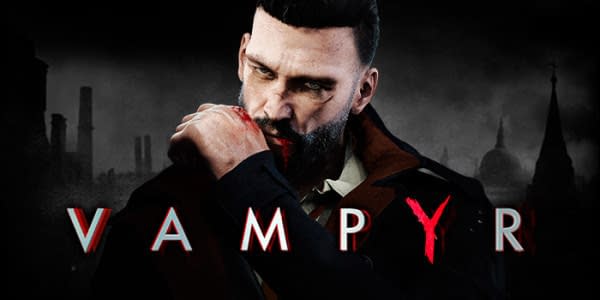 Vampyr has been one of my most anticipated games for a long time. Since I saw it back at E3 2016, the questions Life is Strange developer Dontnod asked were the right ones. What would it be like being a vampire who was a doctor, what if you both fought and gave into your needs while caring about the people you eat and how it affects the world? There is a lot of fun morality to play around with in those questions and it's where I can't wait to see the game come together.
Those questions are at the forefront of this new dev diary from the developer. In it, the team talk about the nature of vampires, the questions you'll be asking yourself while playing, as well as where you fit into a broader vampire society. Interestingly though, they also talk about the game being AA proudly. That's not something you hear about often, with titles usually being either 'indie' or 'AAA blockbusters'. The bracket isn't explored all that often, but when it is it usually brings surprising results. While often lacking the polish of the bgigest games, they almost always are full of ideas, alongside a generally good look. That seems to be true of Vampyr.
Take a look:
Vampyr is currently scheduled for Q1/Q2 of 2018, meaning it can't be too far away. We'll be sure to tell you when that date becomes more concrete.