Comic writer, artist and all-around nice guy Rick Remender was up late Thursday/Friday and decided to post a few teaser images from multiple upcoming projects: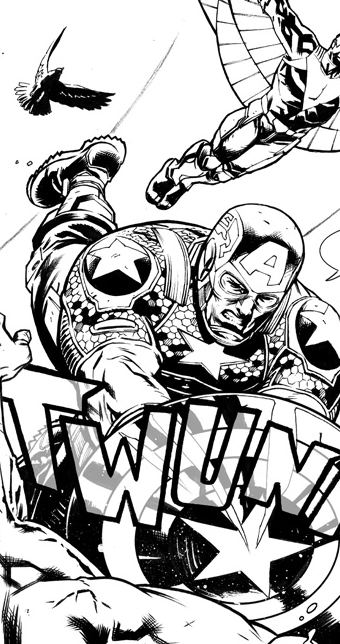 As to why he was up so late, Remender tweeted the following:
When you love your job you work till 3 AM because you can't stop.

— Rick Remender (@Remender) August 9, 2013
Enjoyed this article? Share it!