Superman #2 Review: The Quest for Plot Advancement
The Earth has been pulled into the Phantom Zone through unknown means, and Superman is doing everything he can to keep the planet from immediately falling part. He contacts the Justice League through Martian Manhunter's telepathic network, and none of the team has any answers. Meanwhile, Rogol Zaar is tearing his way back to Earth now that he has access to it once more.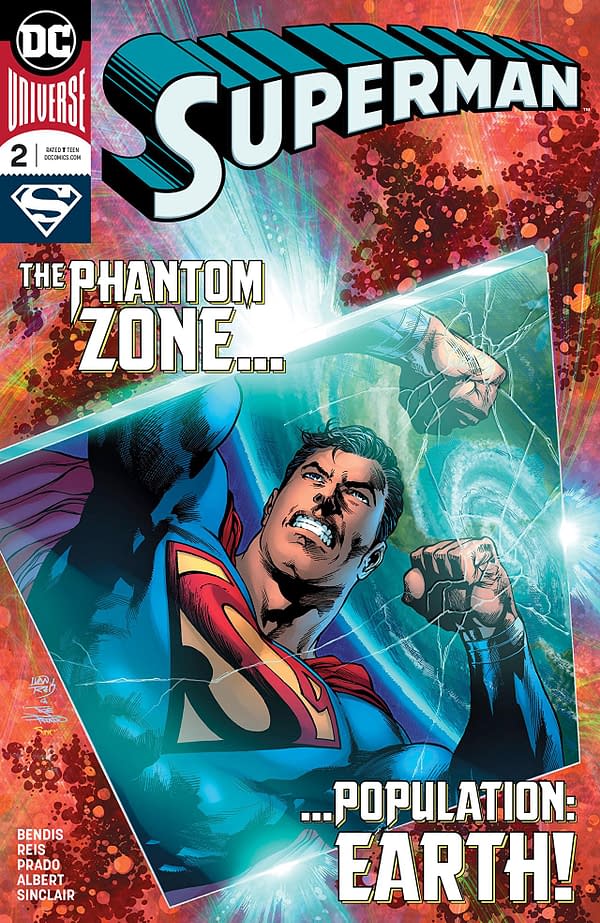 Superman #2 is an example of one of those weird comics where little is advanced, yet I'm never left bored. I enjoyed the book, but I did feel a little short-changed.
The first Superman scene has him mulling over a question from Green Arrow asking if having his powers are "a living hell." The answer from Clark is distinctly Superman, and it's enjoyable. The banter between the Justice League follows, and Flash ribbing Batman never gets old.
From there is the Rogol Zaar material, and it lasts a while. Also, there's a cameo that I could not believe I was seeing (even though it was technically spoiled two months ago).
All of this kept me engaged, but none of it really moves us towards getting Earth out of the Phantom Zone. Then the comic ends with Clark and Flash in the Fortress of Solitude. A couple of odd things are said, and the comic just ends.
I loved reading this comic, but it was just too short and underserved its own plot. That's an odd mixture. Can a pseudo-filler comic be good? I say yes, and the score will reflect that. It was still a little disappointing.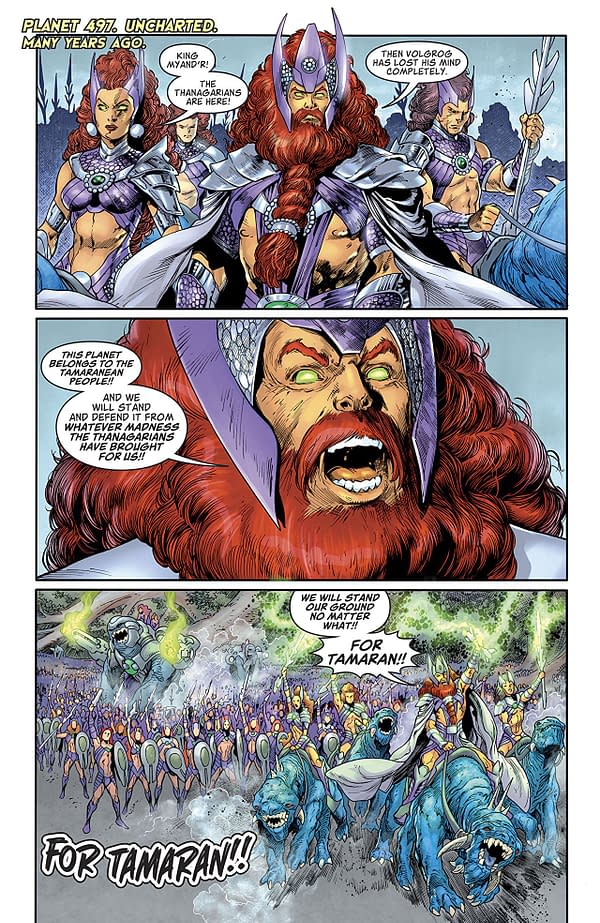 Ivan Reis never fails to impress. Every panel has something to offer throughout this comic. There are scenes of Clark in distinctly Superman poses, scenes of Clark looking undeniably human, and scenes of even Rogol Zaar looking quite badass. Alex Sinclair supports it with strong and contrasting color work.
Superman #2 is a good book, but it comes and goes too quickly and with too little done. I had fun reading it, but it does little to advance its own story. I can still recommend it; the dialogue, thought captions, and art being all quite excellent. I was simply left wanting more. That said, feel free to check it out.
---
---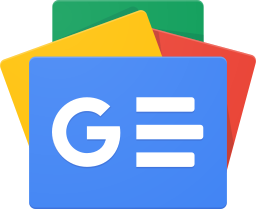 Stay up-to-date and support the site by following Bleeding Cool on Google News today!