Posted in: Comics | Tagged: andrew rev, rob liefeld, terrific production llc, youngblood, youngblood unchained
---
Terrific Production LLC Announces Youngblood Unchained #1, Opens Up About Comico
Terrific Production LLC, the new owner of Youngblood, much to the dismay of creator Rob Liefeld, has announced a new #1 issue that will be called Youngblood Unchained. No details have been revealed as to the book's release date, creative team, or story, which Terrific is calling "top secret."
The announcement was made following claims from Terrific on Twitter that the publisher is the Meghan Markle of comics due to all the "bitches" that attack them online.
Terrific then announced the new series.
Since obtaining the rights to Youngblood, Terrific has been actively recruiting on Twitter, even offering to take young up-and-comers like Ryan Stegman and turn them into stars. Terrific has even made overtures toward Alan Moore, as well as David Lapham, James Tynion IV, and Evan Dorkin, amongst others. Terrific's most recent attempt to recruit creators online targeted Brian Wood for a series of Youngblood prose novels.
One thing for certain about the new Youngblood Unchained is that it will not involve its original creator, who said of Rev's acquisition of the property in August:
Long story short, after failing to come to terms on 2 movie deals in recent years, including a movie deal in 2017 that I was so certain was moving forward, I contacted Hank Kanalz and informed him that he should expect some participation, Scott informed me last summer, during 2018 comic con, that in order to raise capital he had sold or partnered with someone for Youngblood comics and toys. I was stunned but not surprised, these are the most important assets that Scott possesses and he needed to raise funds. The man he partnered with is named Andrew Rev, someone unknown to me and he informed me a number of times over the past year that he could make me a big success in comics, the next Todd McFarlane even, and told me I could audition for producing Youngblood comics. You can imagine how well that went over.

So, I currently have questionable access to Youngblood characters, characters I created and shepherded for nearly 3 decades. As a result, I shut down the storyline that would take Youngblood to issue #100 and beyond. A decidedly new approach is necessary, which I believe is paramount in this post-Avengers: Endgame world we find ourselves in. Youngblood will no longer be published by Image Comics or with my involvement at this time, a first in the 27 years since it launched. It's all really weird but I've settled into the realization that this is the way it is going to be. I held it together for 23 years since doing the deal, until now. A film company rang me up last week seeking the rights to Youngblood but it required my involvement and I cannot at this juncture go forward.
Since then, all back issues of Youngblood have been removed from ComiXology and the Image Comics website.
Speaking of Rev's controversial business style, in one of the publisher's most coherent string of tweets yet, Terrific's Andrew Rev opened up about buying Comico in 1990, when the company was in bankruptcy. At the time, some of Comico's most well-known properties were Matt Wagner's Grendel and Mage and Bill Willingham's Elementals. Wagner eventually won full control of his characters, but Rev managed to keep control of Elementals. Here, Rev tells his side of the story:
The saga continues…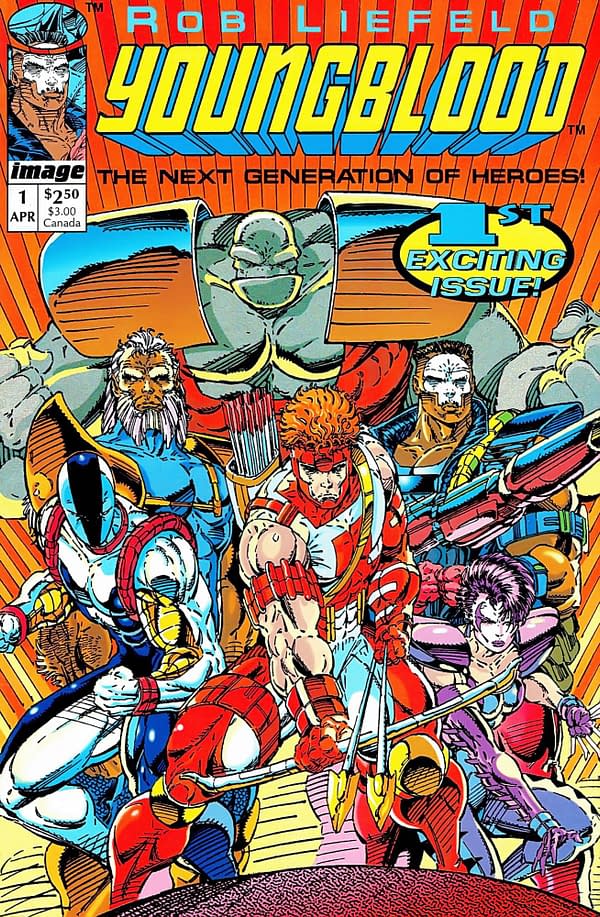 ---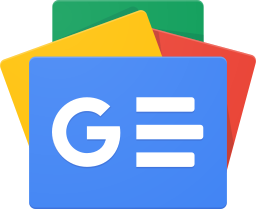 Stay up-to-date and support the site by following Bleeding Cool on Google News today!