Welcome to the pretty-much-mostly-daily Lying In The Gutters. A run around the day before and the day ahead. From a place no longer in the European Union. You can sign up to receive it as an e-mail here. Not entirely sure why so many people are reading a Batman, Batgirl and Nightwing story from 6 years ago, but you do you.
The 10 most-read stories yesterday
One year ago…
Happening today…
Happy birthday to…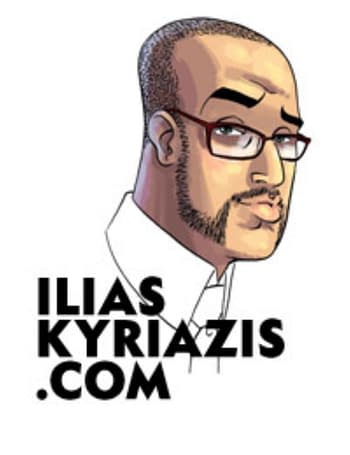 Ilias Kyriazis, comic book creator on Collapser, Dirk Gently, Blood Opera and Manifesto.
Micah Ian Wright, writer of Stormwatch. For a bit.
Bob Schreck, editor, publisher, founder of Oni Comics.
Ramon Gil, founder/organiser of FIT Diversity Comic Con
Sally Jane Hurst, artist and colourist on Judge Dredd.
Subscribe to our LitG Daily Mailing List
Enjoyed this article? Share it!