Welcome to the pretty-much-mostly-daily Lying In The Gutters. A run around the day before and the day ahead. You can sign up to receive it as an e-mail here. We also caught up with Ram V and the rest of White Noise's plans for 2020, and appropriately the 5th of November is Ram V's birthday too.
The 10 most-read stories yesterday
One year ago…
Happening today…
And a happy birthday to…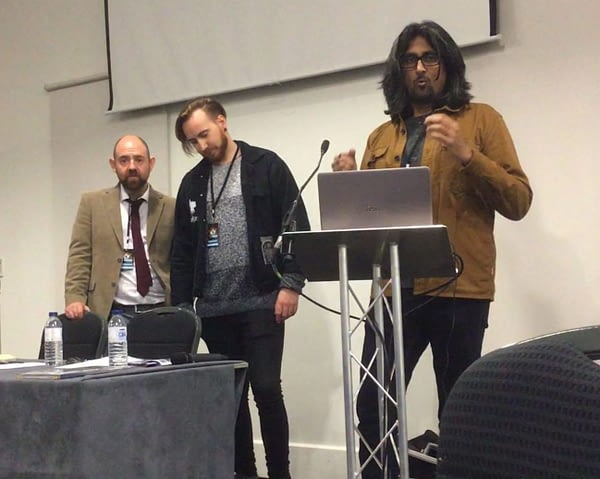 Ram V, of These Savage Shores, Catwoman and Grafity's Wall.
Jim Steranko, of Nick Fury, Agent of S.H.I.E.L.D.
Cartoonist Diana Tamblyn of From Earth to Babylon: The Story of Gerald Bull and the Supergun.
Ron Fortier, writer of Green Hornet and The Terminator comics.
Robert Loren Fleming, writer and editor, co-creator of Thriller and collaborator with Keith Giffen.
Adriane Nash of Dream Factory
Trevor Mueller, writer of Albert The Alien
The First, Quasar, X-O Manowar and Green Lantern artist, Andy Smith.
Subscribe to our LitG Daily Mailing List
Enjoyed this article? Share it!