The Queen Continues Her Assault On Comics In The UK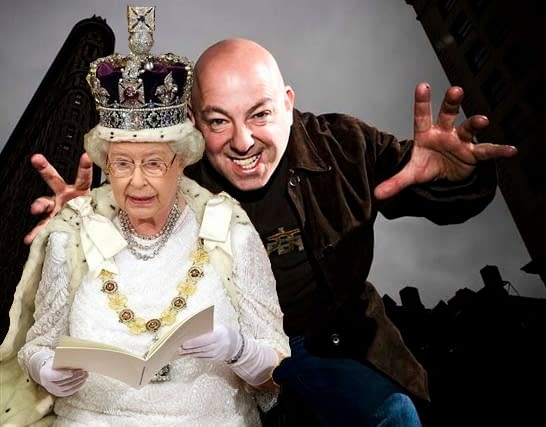 The Diamond Jubilee may be last week's news. But the effects have been strong. And Diamond UK must still be feeling the effects, in some kind of linked name fashion.
Anyway, for the second week in a row, UK stores will get their US comics on Thursday afternoon instead of Tuesday afternoon. So if you're looking for Silk Spectre #1 or Spider-Men #1 on Wednesday morning, you'll be out of luck. Again.
Man, this is how it used to be in the old days…
Bendis photo by Seth Kushner, from Leaping Tall Buildings: The Origins Of American Comics.