11 Bit Studios Announces Increased Investments Across All Properties
11 Bit Studios' publishing division made a big announcement today that will affect all of the company's departments in the near future. The company revealed a new set of promising numbers alongside a new milestone in the growth of its publishing division, both of which were talked about during their recent yearly investor's conference. The company revealed they had the second-best quarter for revenue in its history during Q1 2020, which has led them to invest that money back into the company, both internally to developed titles as well as their publishing division. Here's a snippet of the statement they made today.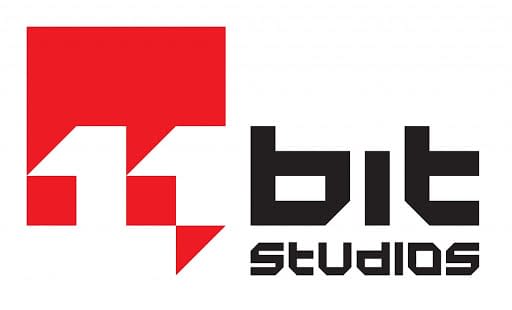 The new project — codenamed Ava — becomes the fourth title in development under the 11 bit studios publishing banner, along with Project Vitriol (Polish developer Fool's Theory), and both Project Botin and Project Foxhole (in development by Digital Sun Games from Spain). The total sum of investment into these projects is around 25M PLN (~$6.3 million USD). 11 Bit Studios is also in the midst of development on three of their own games (codenamed Project 8, Eleanor, and Dolly) with the budget of all three closing at 60M PLN (~$15.1 million USD). In total, seven new games are being forged in the 11 Bit Studios' ecosystem with a complete investment sum at 85M PLN (~$21.4 million USD). On top of that, the Frostpunk team is getting close to the release of the game's final expansion, On The Edge, and it is planned to hit PC stores this summer.
All of this comes off the recent announcement of signing a new project which is being developed by the teams of Chibig (Summer in Mara) and Inverge (Effie), with both studios based in Valencia. Essentially, the company did well in the first quarter and is looking to expand and enhance what they got going. Which is good news for the industry at a time when a lot of uncertainty for the future. This guarantees jobs for the teams and steady work with projects not being canceled due to delays or funding. Here's hoping we see the fruits of these investments soon!