"NBA 2K20" Will Be Getting A Free Demo In Mid-August
2K Sports announced earlier today that they're giving players a chance to check out NBA 2K20 completely free with a demo coming in mid-August. The developers made the announcement on social media today, letting them know they'll be able to try it out on all three consoles before the game is officially released to the public in the Fall. Here's the details from that announcement.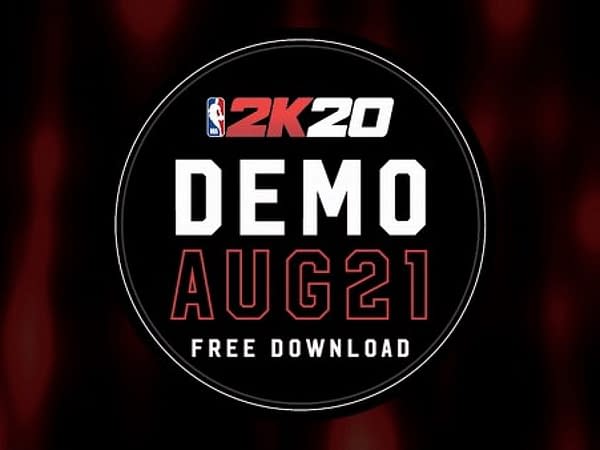 Starting on August 21st at 12:01 am PT, you can get an early start on your MyCareer while testing out the new MyPlayer builder and hitting the court two weeks ahead of the game's launch by downloading the NBA 2K20 Demo. In the NBA 2K20 Demo, you can try out multiple MyPlayer configurations to create the player that best fits your play-style, which will be carried over to NBA 2K20 at launch on September 6th. The NBA 2K20 Demo will be available exclusively on Xbox One, PS4 and Nintendo Switch.
How much you'll actually be able to play is unknown at this time as they didn't make it clear. We're guessing you'll be able to try out just playing some one-on-one contests versus the CPU, but nothing online and nothing to do with the career modes.