2K Games Hypes The Golf Club 2019 After Tiger Woods Victory
This morning, 2K Games has added a bit more promotion and hype to their recently published golf title, The Golf Club 2019 Featuring PGA Tour. The HB Studios title is getting an extra promotional bump after Tiger Woods' victory over the weekend, especially since it features the PGA Tour as part of the game. It's been out for roughly a month now for digital download, you can check out the trailer as well as the game's description. 2K isn't the only one as both Nike and Monster Energy Drink did their own hype following the victory as two of Woods' official sponsors. It's an interesting move that after years of not even placing in top-10 finishes, it only took one victory from Woods to get a number of companies to take immediate notice.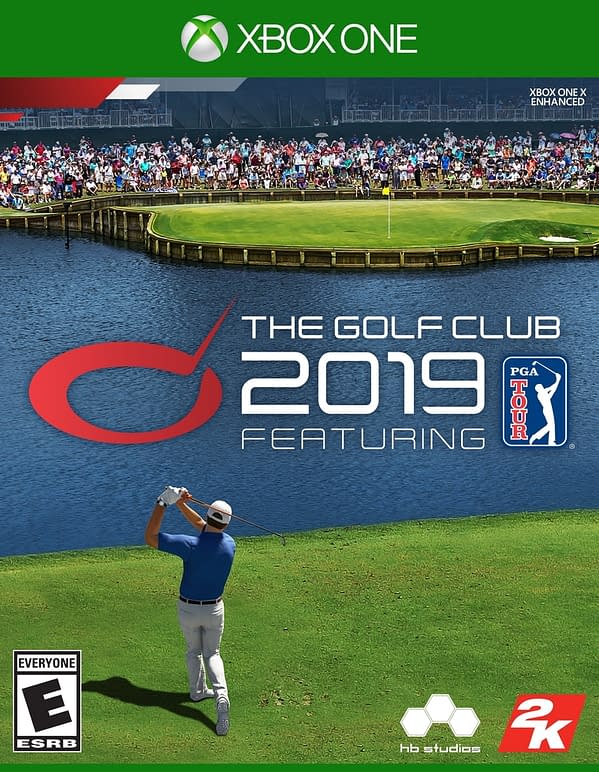 The Golf Club 2019 brings the majesty of the sport to modern consoles and PC, setting a new franchise benchmark for authenticity and realism through improved gameplay and visuals, and featuring licensed PGA Tour courses. The all-new officially licensed PGA Tour career mode takes players on an authentic journey through Q-School and the Web.com Tour to earn your right to play in a 32-tournament PGA Tour season that includes beautifully precise replicas of PGA Tour courses that are accurate down to one-meter of resolution of the real-life courses.

Bring your golf fantasies to life with virtually endless customization options for both your courses and characters. Compete online against friends or the world in two all-new modes –Alt-Shot and Skins –that have been highly requested by The Golf Club community. And finally, back by popular demand, the Online Societies feature has expanded to allow for greater accessibility and customizability.