7 Nerdy Board Games to Counter Your Holiday Boredom
Looking to cure the wintertime blues this holiday season? Hot Topic has exactly what you need — board games! From Rick and Morty to The Office, they have a board game for almost every fandom.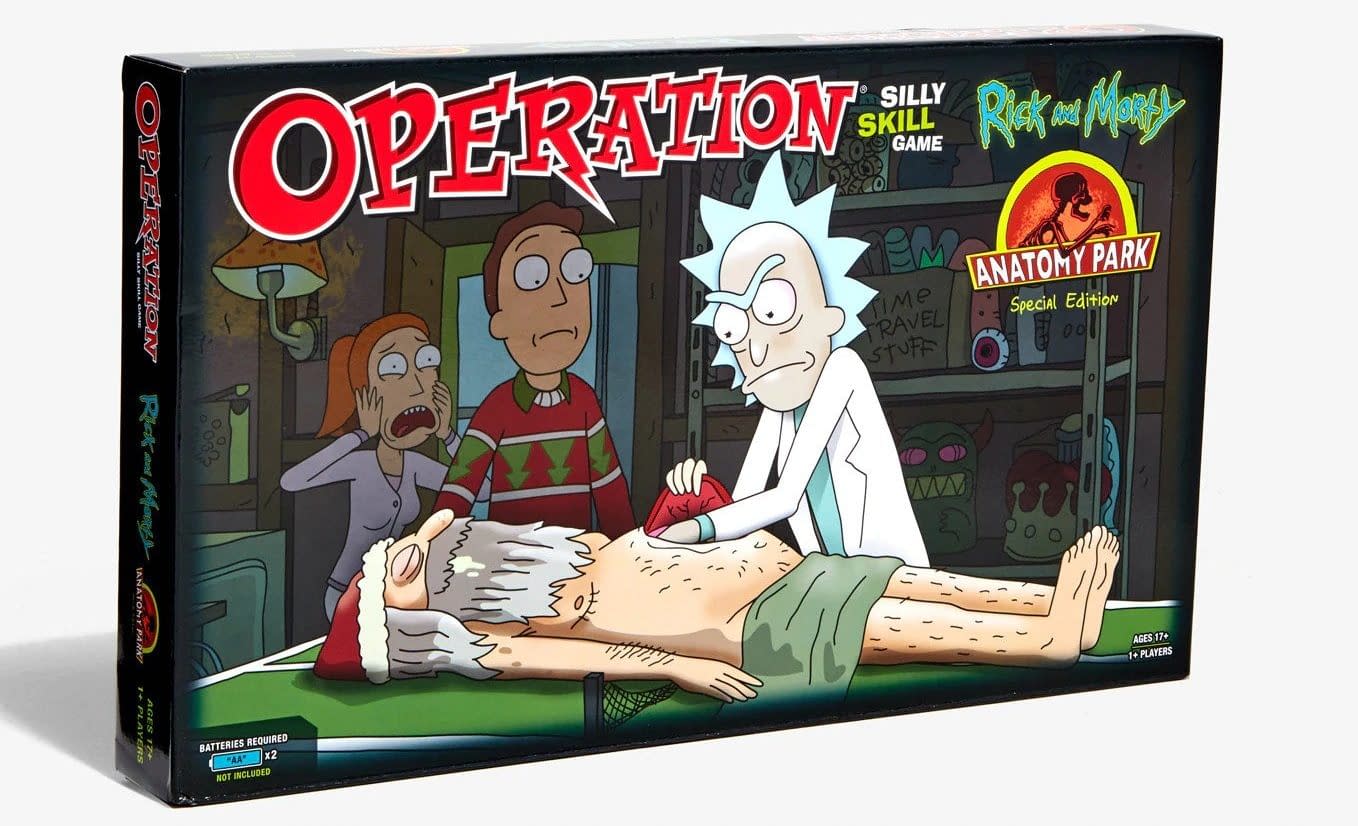 Oh jeez Rick. Not another Rick and Morty game! But this game is based on one of the shows best episodes. Try not to hit the sides though, legend has it the player will receive an awful zap if they do. This game is ideal for ages 17 and up.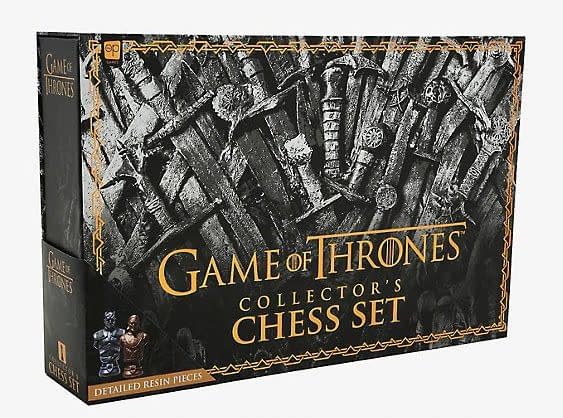 Still not over that damn ending? Take your anger out in a classic game of chess. Unite or tear down the seven kingdoms. This game is perfect for all ages (the show is questionable).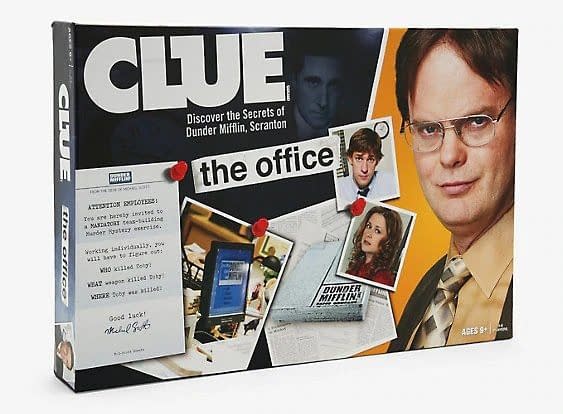 Michael Scott's dream of a dead Toby Flenderson have come true, and now it's up to you to figure out who did it! Watch out for Michael though — we all know how he loves to meddle. This game is ideal for ages 9 and up.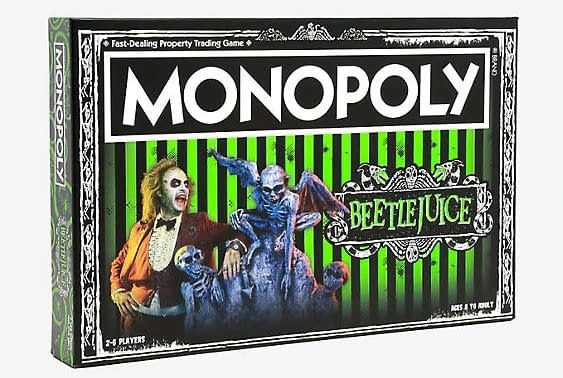 Saying his name three times might be a good thing in this game. Players have to try and spook their living neighbors out of property, which sounds like a roaring good time to me. As an added bonus, you won't be eaten by sandworms in this game. Maybe. This game is ideal for ages 8 and up.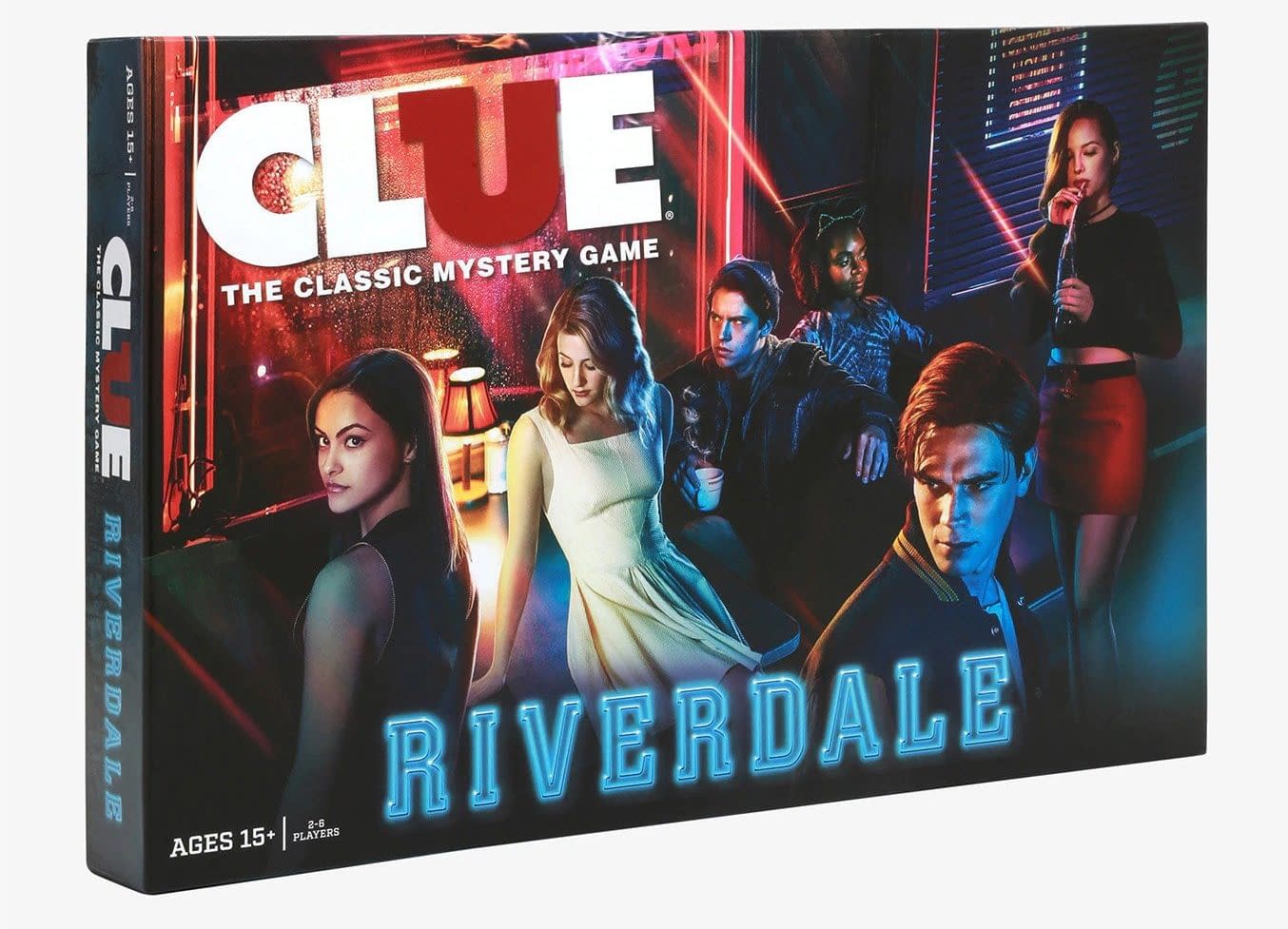 Arguably this is the best use of a Clue tie in. The series is in a perpetual state of "who dun it", and now viewers can figure out who killed Jason Blossom. This game is ideal for players aged 15 and up.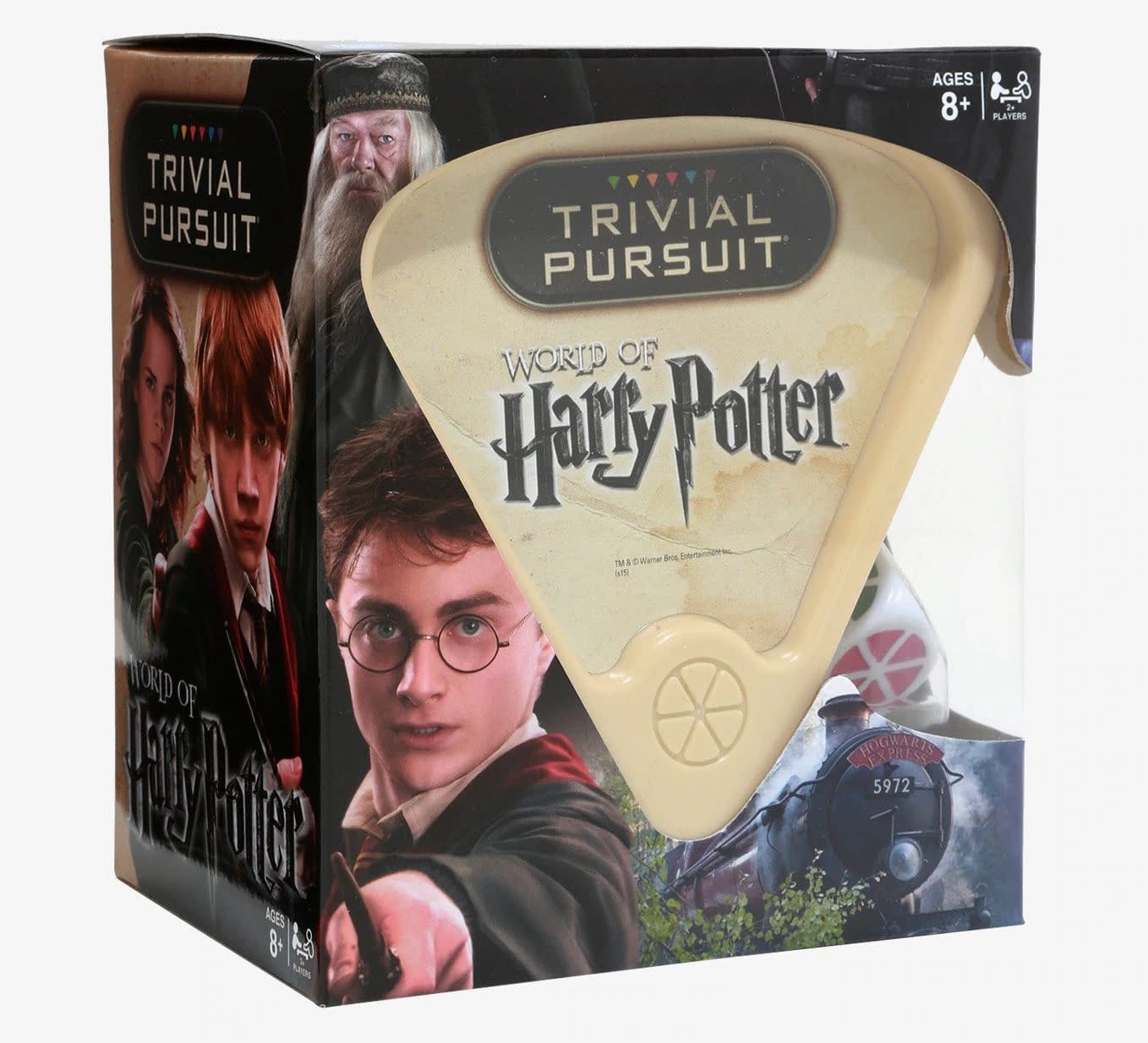 Know more about Harry Potter than anyone in your friends group? Now you can prove yourself once and for all with this Harry Potter themed Trivial Pursuit. With 600 questions, you'll be the Hermoine in your friends group in no time! This game is ideal for players of all ages.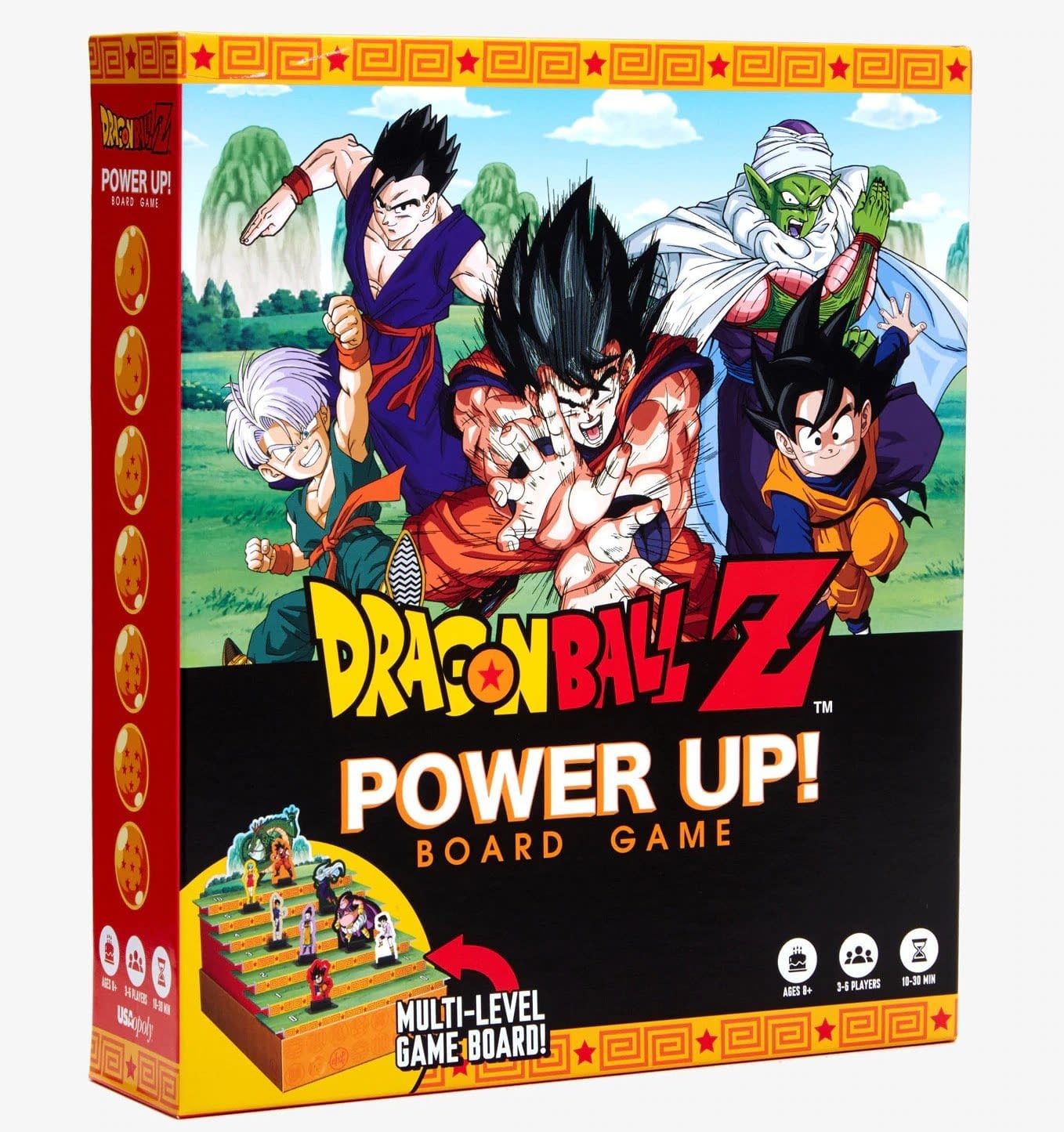 Live through the excitement of watching Goku or Vegeta power up through multiple episodes. Players must gather the most Zeni in order to reach Shenron. I guarantee this will take less time than a typical Dragon Ball Z season. This game is ideal for players 8 and up.
You can find all of these games online at Hot Topic, or at your local store. Keep an eye out for their sales as well — sometime you might find your favorite game for cheaper!