A "God Of War" Developer Has Switched Over To Microsoft
An interesting bit of developer news as a member of the God Of War development team has joined up with Microsoft's "The Initiative". Erik Jakobsen was a part of the Sony Santa Monica team that helped create the 2018 release for God Of War, along with other projects the company oversaw. Not it appears he has gone over to one of the company's biggest competitors.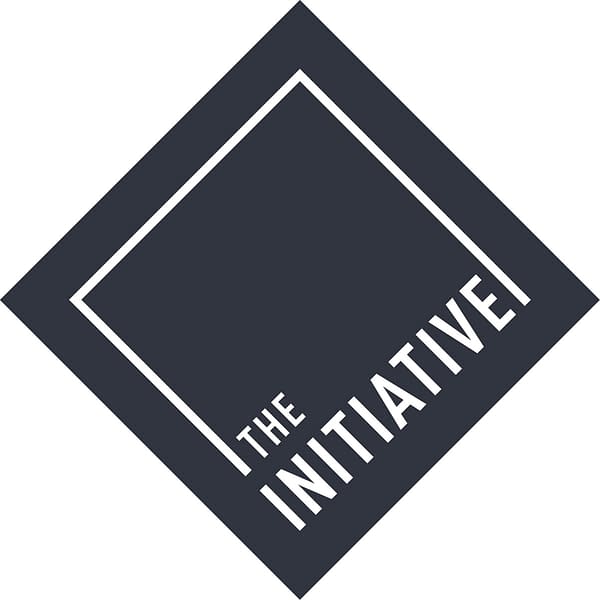 The word about the move came down on Twitter, where the Xbox Game Studios news account Klobrille caught wind of the new hire.
What exactly will Jakobsen be working on hasn't been determined by anyone yet. But the likely assumption is that it is was a hire to staff up the studio and not for a specific project that he was sought after for.In any case, whatever he's hired to work on won't be popping up for probably another year at the least. So we'll just have to wait and see what Microsoft has him doing.