A Long-Lost NES Wrestling Game Has Been Discovered
Game historians are now salivating over a freshly discovered unreleased NES wrestling game that was created by thirty years ago. The game itself is a bit of an oddity as it's called UWC, which at best we can guess stands for Ultimate Wrestling Challenge since there was no UWC at the end of the territory days and that seems to be the pseudo name people are calling it on social media.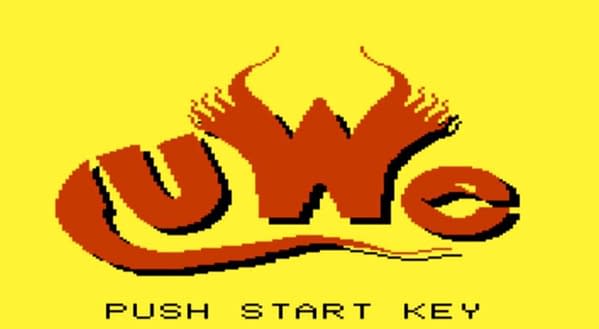 The wrestlers are all NWA/WCW/Jim Crocket Promotions wrestlers from 1988/89 as you have Ric Flair, the Road Warriors, Bobby Eaton, Lex Luger, Sting, Barry Windham, and Stan Lane. The video below from Stephen Reese (Archon 1981) does a better explanation of what happened to the game, or at least what he thinks happened to it. He is planning to release a port of it for anyone to try, and already the game looks like it plays better than WCW Wrestling and every WWF title ever to hit the NES. Enjoy the video!