Man, wouldn't it be nice to use the PSVR and not be hooked up to anything directly through cables? That may be a reality sooner than we think. PlayStation Lifestyle caught a Japanese patent from Sony showing off a diagram of what appears to be a wireless version of the PSVR unit. The diagram here shows that the plan looks to have the sensors for the game hooked to a specific box that would send out a signal, but it appears (because of course, it needed to be complicated) that you have to have the sensor hooked up to the PS4 and have its own power source at the same time. So immediately, we know they're not working with Bluetooth or they'd use the same system as the controllers.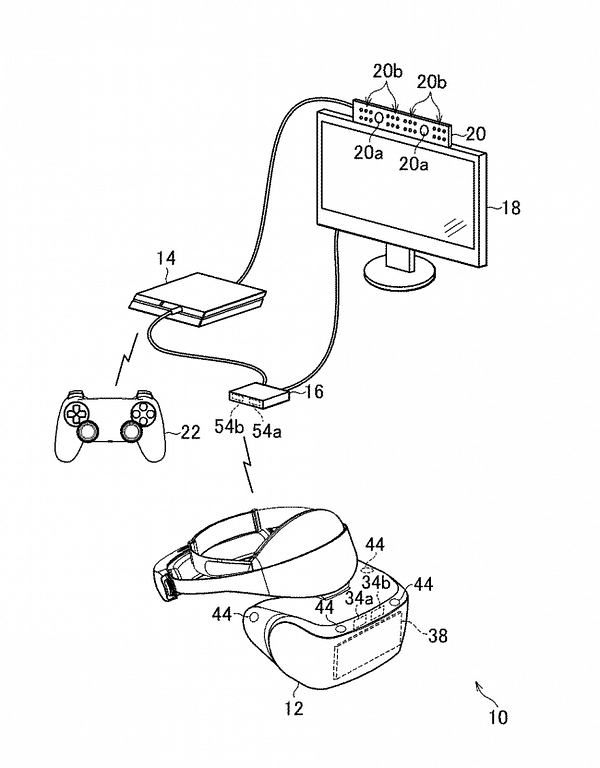 Whether or not this comes to fruition anytime soon is anyone's guess, since Sony has done their best to not be involved with any conventions so far for 2019. If this actually becomes a reality, it's either not going to be a thing until maybe Tokyo Game Show 2019, or maybe saved for the PS5.
Enjoyed this article? Share it!