Ace Combat 7: Skies Unknown Teases Their Season Pass With a Trailer
Bandai Namco released a fresh new trailer this week for Ace Combat 7: Skies Unknown, this time around teasing the upcoming Season Pass. The pack is going to include all of the content for the next three upcoming DLC additions to the game, which will include some storyline content as well as a bunch of new planes for you to have dogfights in. Check out the trailer below along with the official description for the Season Pass. The first DLC will be released on May 21st. Featuring an array of futuristic unmanned and manned aircraft, the upcoming DLC updates for Ace Combat 7: Skies Unknown promise to take aerial combat to new heights and present new challenges that are sure to please Ace Combat aces. New aircraft coming in the DLC packages will include: ADF-11F (unmanned), ADF-01 FALKEN (unmanned), and the ADFX-01 Morgan (manned). New aircraft skins are also on the way with the: F22A Mobius skin, Su-30M2 Sol skin, and X-02S Strike Wyvern skin. Lastly, an arsenal of new special weapons will also be deployed with these upcoming DLC updates.

Squadron emblems have also been a cornerstone in Ace Combat lore, and today, we're revealing a new set of squadron emblems which are poised to add distinction and pride to players' teams. The new squadron emblems include: Phoenix, Mobius, Garuda, Wardog, Galm, and more!
---
---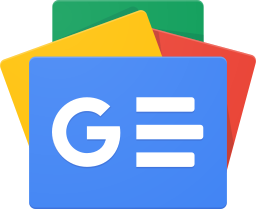 Stay up-to-date and support the site by following Bleeding Cool on Google News today!