During an investor call, Activision said that while games like Call of Duty: Black Ops 4 is doing very well, it's disappointed with the performance of Destiny 2: Forsaken.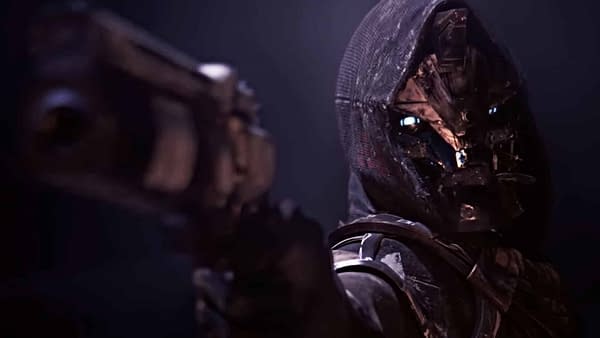 Destiny is possibly in the greatest shape in the best shape of its life. The franchise is famous for its ups and downs, Destiny 2 following a similar pattern to that of the first. A rocky, controversial year one and then an expansion that turns the ship around. Forsaken's been a revelation for Destiny 2 though. The fanbase is, for the most part, happy with the content and the sheer amount of things to do. Many are still engaged months after its initial release.
However, that being the case, it doesn't seem that this refocus on the hardcore is translating to sales. In an investors call, Activision praised the performance of Call of Duty: Black Ops 4, but went on to say it was disappointed with Destiny 2: Forsaken. As a result, Activision has said it's looking for faster content drops and additional monetization avenues. In the call, Activision COO Coddy Johnson said (via Forbes) that the publisher believes there are players who just aren't coming back to the game. He said:
We have not yet seen the full core re-engage in Destiny which led to the underperformance against expectations to date. Some players are in 'wait and see' mode. If you're in, you're deeply engaged. If not, we think now's the time to bring players back.
This sets up a potentially uncomfortable standoff between what the audience wants and what the publisher wants. The fanbase currently engaged right now, of which I am one, are in. However, will that be the case if the game has to embrace a broader appeal again and more microtransactions? Is this a case of Activision readjusting its expectations of Destiny 2? The game still sells incredibly well but obviously, Activision wants it to be one of, if not the biggest game every year. Is that sustainable for this franchise? This certainly brings up some interesting questions.
Enjoyed this article? Share it!