Age of Empires: Definitive Edition finally has a new release date on PC.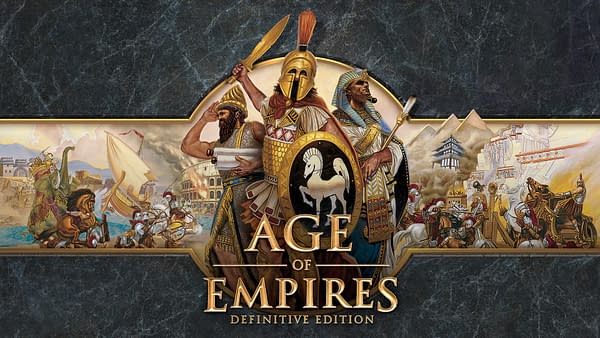 Microsoft had been sitting on the Age of Empires IP with no new word on it for quite some time before it sprung back to life last Gamescom. The franchise is beloved by strategy fans, but it is one that hasn't seen much love for a long time. This has all mixed together, meaning people are very interested in seeing what happens with the upcoming Definitive Edition.
The game was meant to come out in October to mark the 20th anniversary of the series, but it got pushed back to make the title better. Finally, we have a concrete idea of when to expect it. It's been announced that the remake is coming to PC on February 20, 2018. So not very long at all now. The title will not just be a simple rerelease of the game, but instead, see a huge bit of work done on it too. Supposedly all the assets have been redone, it will add multiplayer and on top of that other flourishes like a fully orchestrated soundtrack and voiced narration.
Hopefully, all the work on Age of Empires: Definitive Edition comes up good, both paying homage to a great series but also whetting the appetite for Age of Empires 4. Seeing the franchise back and at the top of the genre would be a real treat. Here's hoping this ends up being as good as it could be. It's been too long for the series, and I think there is a huge gap in the market for a title just like it.
Enjoyed this article? Share it!