It may not have been the fastest Nintendo mobile game to do so, but Animal Crossing: Pocket Camp has finally passed the $50 million mark. The news comes to us from Sensor Tower, who has been monitoring the sales for the game since it was released last year. While it took a little longer than other games like Super Mario Run and Fire Emblem Heroes, the game has now hit a specific threshold to where it can be deemed a success. Here's a little more info on the numbers.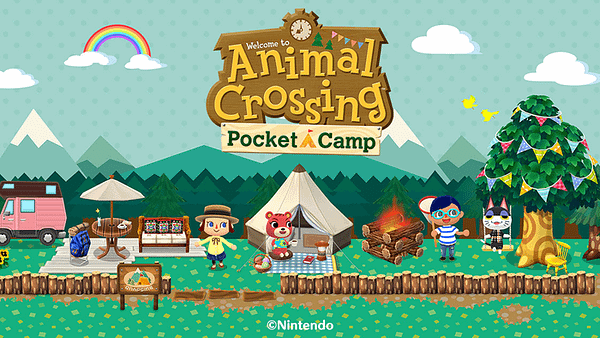 Animal Crossing: Pocket Camp revenue has largely come from players in Japan, who've contributed about 81 percent of the total it has earned to date. The United States is a distant second at about 14 percent. The majority of spending has been on iOS devices, at about 61 percent of revenue. It has been installed more than 25 million times so far.
Now that this mobile game business looks to be a success, can we finally get a full console game for the Switch, Nintendo?
Enjoyed this article? Share it!