Mewtwo has returned to Pokémon GO, but probably not the way anyone wanted as he will be coming in as the armored version for a limited time. Niantic announced over the holiday that he will be appearing in Raid Battles starting on July 10th for a limited time, as you will have a chance to encounter him in five-star raids. These encounters will be available in Pokémon GO until the end of the month, giving you plenty of time to have your Pokémon get hit by everything on the battlefield over and over until you can luck out a win. Because let's be honest, this is not going to be an easy battle to overcome. In fact, we're betting the company will make this the hardest fight you'll ever have since the game was released over three years ago. Best of luck to all of you hunting him down!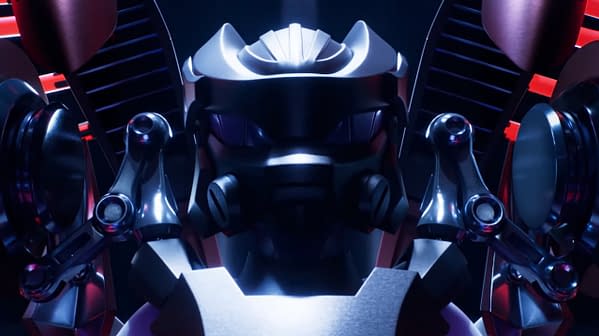 Date + Time
* Armored Mewtwo will appear in five-star raids from July 10 at 1:00 p.m. PDT to July 31 at 1 p.m. PDT

Features
* For the first time in Pokémon GO, Armored Mewtwo will be available to challenge in raids for a limited time!

Avatar Items
* Do you consider yourself a Mewtwo Trainer? Show off your prowess for power and aesthetics with some stylish new items coming to the Style Shop!

Don't miss this chance to encounter Armored Mewtwo. Are you up for the challenge?
Enjoyed this article? Share it!