Posted in: Ashes of Creation, Games, Indie Games, Intrepid Studios, Video Games | Tagged: Ashes of Creation, Intrepid Studios, The Servant Of The Damned
---
"Ashes Of Creation" SHows Off Creation Of "The Servant Of The Damned"
Intrepid Studios have released a new video and blog post showing off the creation of the latest Ashes Of Creation addition called "The Servant Of The Damned". It's a pretty cool video of how they went about making the creatures and some of the additional material in the game. You can watch the video below along with some of the info about it.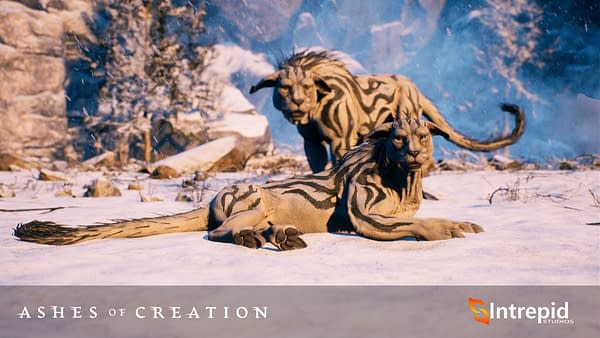 While its countenance was suitably fearsome, its viciousness was bolstered thricefold. It would burst forth with blinding speed, claws and fangs outstretched, seeking to maim any creature it deemed a threat. The beast would not hesitate, nor even stop to consider risk. Only to its master, would it obey any command. However, the dark mage noted that the creature would indeed grow anxious if its murderous tendencies were not sated.

With the mage's success, she replicated the process, creating more and more dark servants. Unfortunately, with all of this power, the now infamous Yula the Damned drew considerable attention to herself, and no small number of mercenaries and adventurers came to end her reign. Eventually she fell, but her research was taken, and it slowly began to proliferate despite attempts to quell the spread of dark knowledge. Years later, it is rare to meet a practitioner of magic that has not heard of the Cursed Charger and the aforementioned methods of its creation.
---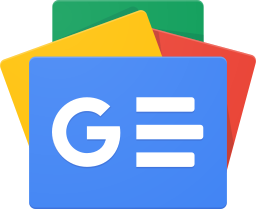 Stay up-to-date and support the site by following Bleeding Cool on Google News today!