A brand-new episode of Assassin's Creed Odyssey's video series "Beyond the Odyssey" has dropped, showing off the seas in a whole new light. The episode is titled "Naval & Exploration", which is basically a five-minute tutorial about how you'll be handling your time at sea. And if you think your time on ships is going to be just about transportation and decision making when you figure out where you want to go, you are horribly mistaken. The battle sequences alone remind us of Sea of Thieves but on a much grander level, as you'll be commanding an entire quinquereme with the intent of sinking anyone who dares oppose you.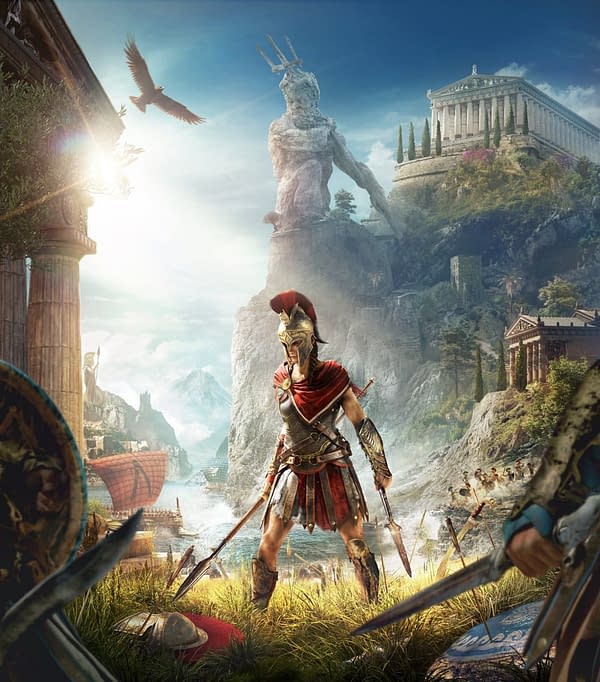 Honestly, everything about this section of Assassin's Creed Odyssey looks gorgeous. Everything from the battles with ships to the hand-to-hand combat you'll be doing on the decks of ships is amazing, and it's the kind of combat we kind of which they did earlier in the series. We also recognize that this isn't going to be for everyone as we're sure some will find it "unhistorical" and a weird addition to the series, but who the hell cares? We get to fight at sea, and that's a lot more interesting to the series than constant chain-jumping fights.
Enjoyed this article? Share it!