Atari Reveals Pixel Ripped 1978 During GDC 2023
Pixel Ripped 1978 is the latest game being worked on by Atari, as they showed off the game at GDC 2023 this week.
---
Atari revealed an all-new video game during GDC 2023 as players got their first official look at Pixel Ripped 1978. This is actually the third installment the VR series created by developer ARVORE, as the game will present players with an "incomparably authentic nostalgia-inducing experience" in which you will experience the era of gaming when Atari ruled the world, married with innovative immersive technology. You can read more about it below as the game will be released this Summer for PC, PSVR2, Meta Quest 2, and PS5.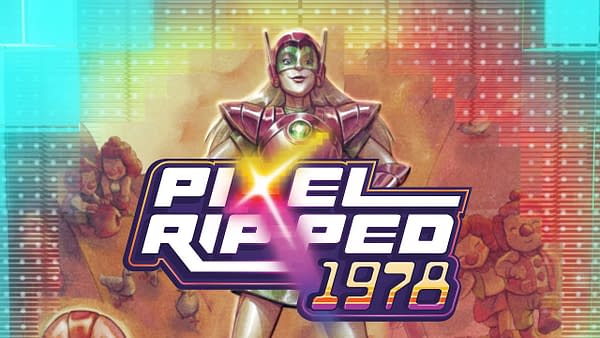 "In Pixel Ripped 1978, players will experience the magic and wonder of the blossoming video game industry during the golden age of home entertainment. Through the eyes of the game's protagonist, Dot, players will travel between dimensions as they play games within games, a multi-layered adventure full of retro classics, unreleased gems, and undiscovered easter eggs. The collaboration with Atari means even more retro gaming goodness, as players will even be able to explore the iconic Atari headquarters in Sunnyvale, California. Oozing classic arcade charm and boasting innovative mechanics sure to delight VR enthusiasts, Pixel Ripped 1978 calls back to the very genesis of gaming — a rich, colorful history where Atari takes center stage as the company that would ignite a multi-billion dollar industry. Blending the magic of decades past with today's technologically vibrant and diverse gaming landscape, Pixel Ripped 1978 uniquely showcases the fortitude and growth of the video game industry as we, the players, have grown with it."
Back to the Past, from the Future!: Take in the past to understand the future with dozens of multi-layered Atari easter eggs and nods to the way-back era that started it all.
Where No Man Has Gone Before: Today's stories of Atari's early days are just that: stories. Explore an authentic recreation of the fabled Sunnyvale Atari studio and leave with your own tales!
Pure Authenticity: Enjoy an adventure full of friendly faces, characters, and retro games from Atari's library of classic favorites and rare treasures.
---
---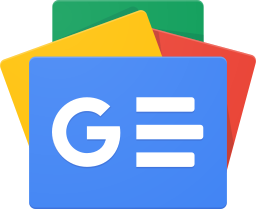 Stay up-to-date and support the site by following Bleeding Cool on Google News today!