If you ever have any curiosity behind the work that goes into making a video game soundtrack, Bandai Namco may have a new video that's worth your time to check out. The company dropped a new clip on YouTube today with composer Joe Hisaishi, who recently wrapped up his work on Ni no Kuni II: Revenant Kingdom. While it may not be the most revealing video you've ever watched, it does give a special perspective into the path that Hisaishi took to make the game feel unique and powerful from the moment you launch the game until you turn it off for the day.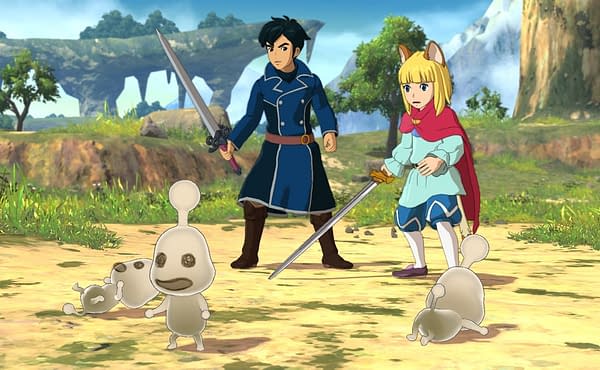 If you're not familiar with Hisaishi's work, you might want to get familiar with him very quickly, as he is one of the primary composers Studio Ghibli turned to for music in their films. That body of work includes Howl's Moving Castle, Princess Mononoke, and Spirited Away, so the man already has an impressive resume going into this latest project. If even a sliver of Ni no Kuni II: Revenant Kingdom's soundtrack has the same kind of powerful momentum and gravitas that those projects do, just playing the game in itself will be a momentous occasion.
Enjoyed this article? Share it!