This week, Bandai Namco released a new set of pictures for Dragon Ball Z: Kakarot, confirming the inclusion of several characters to the game. The game, like a lot of DBZ related material, follows the stories from the anime series and films, so a lot of this was pretty much expected to happen without question. You can't have a DBZ game and not have Vegeta, it just makes zero sense to not include certain characters who have been integral to the storyline over the past couple decades.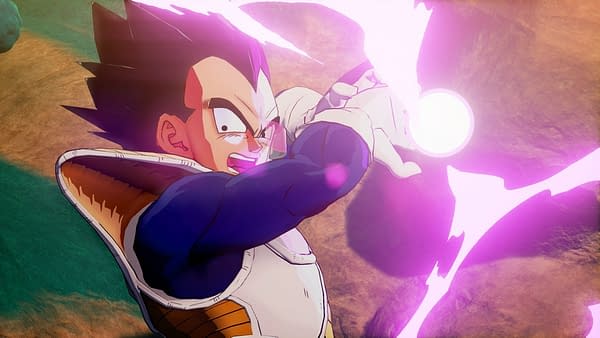 Aside from the obvious inclusions of Goku and Piccolo, the pictures below now confirm we'll be getting Vegeta, Piccolo, Gohan, Krillin, Yamcha, Tien Shinhan, and Chiaotzu. Enjoy the pics below as we wait for Dragon Ball Z: Kakarot to be released sometime in 2020.
Enjoyed this article? Share it!