"Batman: Arkham" Games Coming Back Better Than Ever In September
The three Batman: Arkham games that had been released by Rocksteady are not only some of the best Batman games ever made, they're some of the best Batman media ever released. The game still hold up remarkably well, considering their age.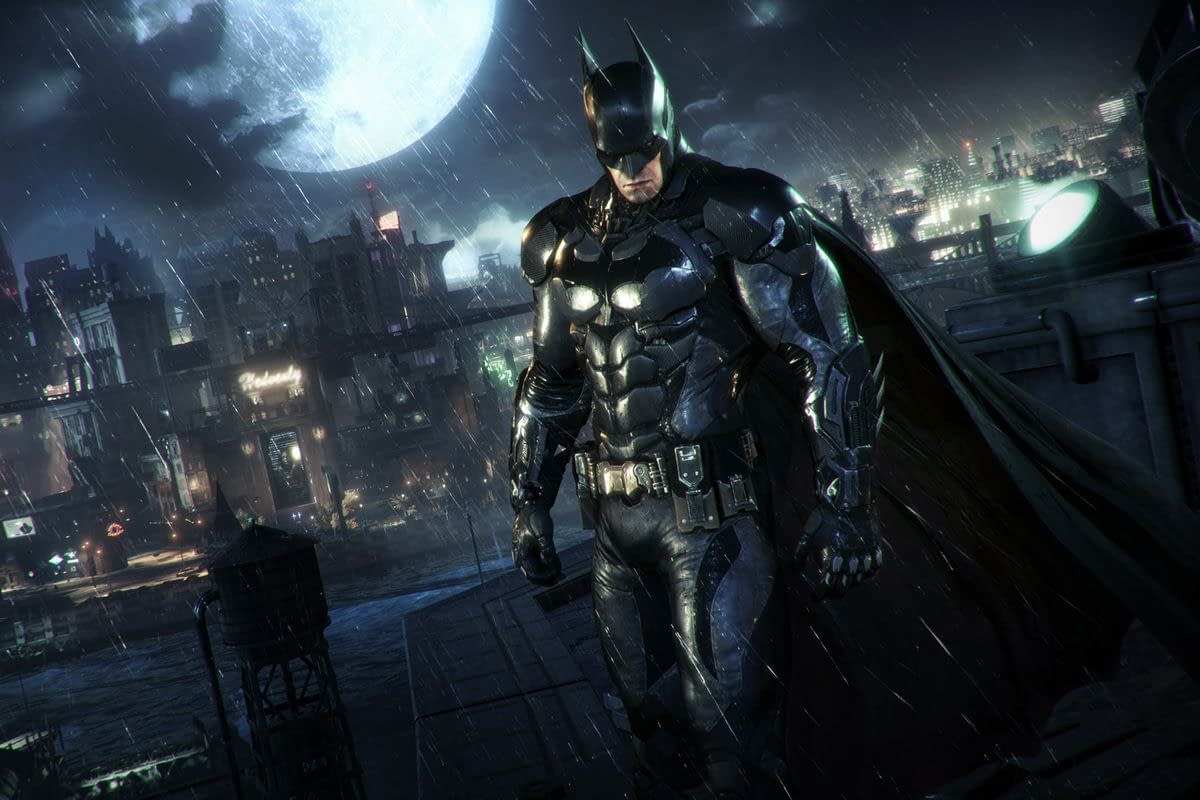 There is really good news for fans of the venerable Batman: Arkham games, though. All three of the games will be seeing a re-release in September, and they are all getting a face-lift. Here's the official word from Gaz Deaves, the marketing game manager for Rocksteady Studios:
Quick info for the players who have been asking. Batman: Arkham Collection is coming to Europe in Sept, and includes the E2DK skin (the first time it's available outside NA). Early next year E2DK will be released as a free download for everyone who owns BAK on PS4 worldwide.
So, that's the news for European players, who will be joining bat-fans in North America in playing these amazing games. European players will also get access to the Earth 2 Dark Knight skin for Batman: Arkham Knight, which so far has only been available for North American players.
Players who already have the original version of Batman: Arkham Knight will also be able to download the skin for free early next year— and that's good for anyone in the world.
The three games in the Batman: Arkham Collection will be the remastered versions of Batman: Arkham Asylum and Batman: Arkham City, as well as Batman: Arkham Knight.
Not on the list will be the virtual reality version of the game, or Batman: Arkham Origins, which was a prequel game released by Warner Bros. Montreal.
Seeing these games updated for next-gen consoles will be a fitting way to celebrate the 80th anniversary of the Dark Knight! Look for more information on these remastered games as we get closer to September!
---
---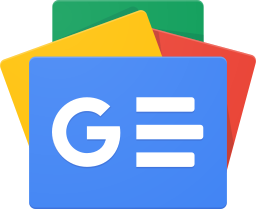 Stay up-to-date and support the site by following Bleeding Cool on Google News today!