Battlefield V Is Selling Less Units Than Battlefield 1 Did Previous
According to some recent numbers, Battlefield V isn't doing too hot in the sales department and is apparently having issues surpassing Battlefield 1. Eurogamer has been tracking sales before and over the holiday season, and discovered that the previous game in the series did better numbers in less time than the current sequel. And in Europe, the game didn't even crack the Top 3 games over Black Friday/Cyber Monday, being left in the dust by FIFA 19, RDR2, and Black Ops 4.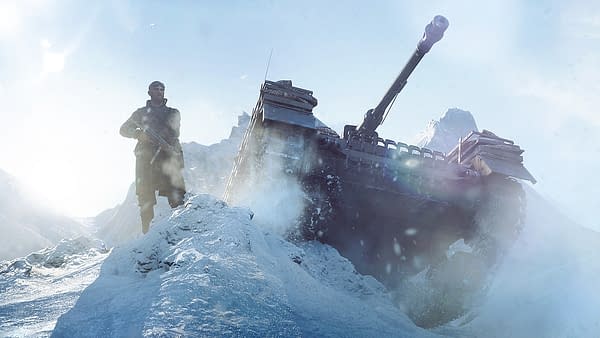 There doesn't seem to be any one single reason for the results, as the article cites the game's structure as well as being in the middle of so many other massively popular titles being released within a month of each other. We would say another contributing factor was all the stories of content not being available at launch or not being a part of the physical game and requiring a download. The holidays aren't finished and there's still time for Battlefield V to climb the hill, but it just got a lot steeper after last week.