A couple weeks ago we were getting new rumblings about the new Battletech game on the way and how far it had come, now this week we have an official release date and a brand new trailer showing off the story. Paradox Interactive confirmed today that the game will be released on April 24th for $40 on PC and MAc, with a Linux launch being planned for after the initial release. The turn-based tactical mech game is looking pretty good in previews, and the word from players who tried out the beta sounded promising, but we still haven't seen any extended footage of the game to know what we're looking at as far as a full game. Check out the official description from the developers as well as the story trailer that was released today.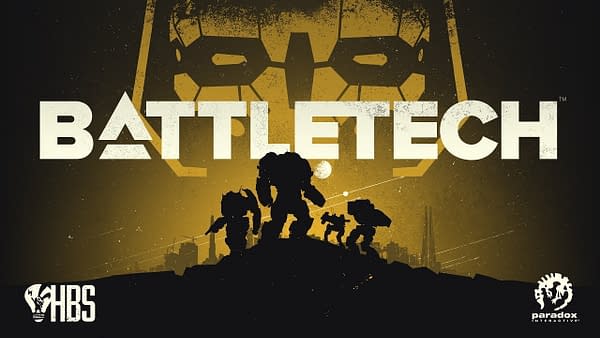 In BATTLETECH, you play as the commander of a mercenary company on the edges of civilized space, negotiating and executing a variety of combat contracts while attempting to keep your 'Mechwarriors happy and your operations prosperous. The game's story features the player falling in with the deposed ruler of a noble house and, fighting for either coin or cause, becoming a player in her bid to retake her throne.
Enjoyed this article? Share it!