Bethesda Softworks have released a new video this week showing a behind-the-scenes look at the soundtrack for DOOM Eternal. If you loved the soundtrack from the first game, then buckle in as you're going to hear tracks that will pump the blood until you're bleeding from the ears. Check out the orchestra and choir go to work on the soundtrack as we patiently wait for the game to be released on March 20th.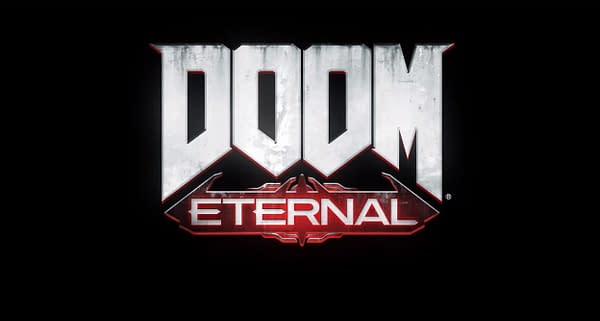 Introducing the DOOM Eternal Heavy Metal Choir: an eclectic group of heavy metal vocalists from diverse backgrounds and experiences that all share one thing in common: a love for DOOM. A result of an open casting call, the choir includes names such as Tony Campos (Ministry; Static X), Sven De Caluwe (Aborted), Linzey Rae (The Anchor), and more. Mick, alongside the talented sound team at id Software, created the choir's signature chant, pieced together from a mysterious and ancient language that hearkens back to the Slayer's origins. The chant seamlessly weaves into the soundtrack and ties directly into the lore of DOOM Eternal.
Enjoyed this article? Share it!