To absolutely no one's surprise, we finally got a teaser trailer for Rage 2 from Bethesda Softworks this morning. The one catch to this entire thing that will probably annoy some people is that this is basically just a teaser for another teaser.
The trailer itself is basically greenscreen heaven as people from what looks like the dystopian wastelands of the first game all get themselves psyched up and ready to do some massive damage to other people, all to the run of 'Ready to Die' by Andrew W.K. The problem with it all is that it doesn't show anything from the game, and with good reason.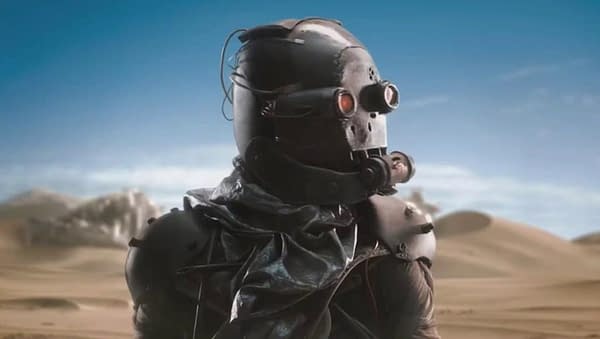 This is just the announcement trailer, and it's teasing you for the real trailer that is coming tomorrow that will actually have gameplay footage in it. No release date, no confirmed consoles, no word of the game actually being at E3 this year like many had hoped it might be. Just another teaser after a long string of teasers since the Walmart Canada link to build to something else. The gameplay trailer will drop at 10 a.m. EDT on May 15th for those of you who would like to set your watch to see it.
Enjoyed this article? Share it!