"Black Desert" On PS4 & Xbox One To Receive Cross-Play Support
Pearl Abyss has some good news for PS4 and Xbox One players on Black Desert as the game will soon be getting cross-play support. The company didn't really go into any details about the situation, simply releasing a brand new trailer and a brief alert that the changes would be coming on March 4th, 2020.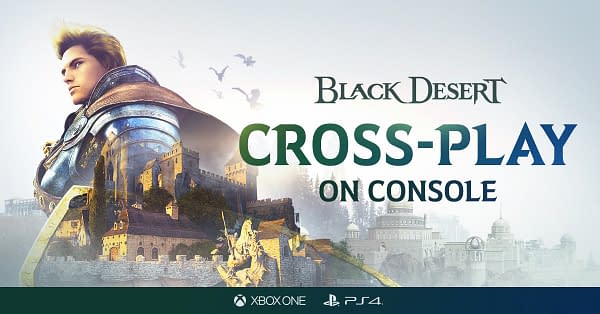 Enjoy the trailer here as we wait for the company to give us better details as to how this will come about and how it will affect Black Desert players on both sides.