Everything We Know About Black Ops 4's Battle Royale Mode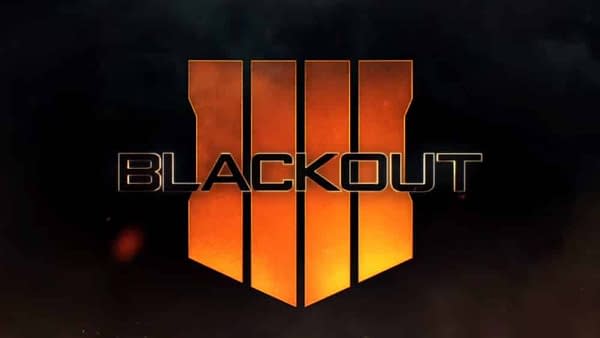 One of the big changes Activision and Treyarch are making to Call of Duty: Black Ops 4 is the inclusion of a battle royale mode, because every game needs a battle royale now that Fortnite has topped all the game charts all year. However, finding information on the game's battle royale mode is rather difficult as both companies have been rather closemouthed about the addition. So, to save you some google search time, here's everything we know about Black Ops 4's battle royale mode so far:
The battle royale mode in Black Ops 4 is called "Blackout"
It will support up to 80 players at a time.
Blackout will bring back old school Black Ops modes, weapons, and characters.
You'll be able to get behind the wheel and operate several vehicles in Blackout, which is a pretty big deal for CoD that's mostly stayed away from giving players the ability to drive.
Zombies will be shambling around the battle royale maps, because this is Black Ops and thus it just needs zombies. They'll be AI controlled and are intended to give a particularly CoD twist to the ever-popular battle royale genre.
This is everything we know so far, but we will continue to update you as information rolls in.
Call of Duty: Black Ops 4 is set to release on October 12 for Xbox One, PS4, and PC.