This week, NEOWIZ released a brand-new trailer for Bless showing off the Founders Pack that raised a storm a few weeks ago along with a bunch of price changes. The company also seems to have updated its info on the Steam page regarding Early Access to the game. We have some of that info for you below, along with the trailer for you to check out.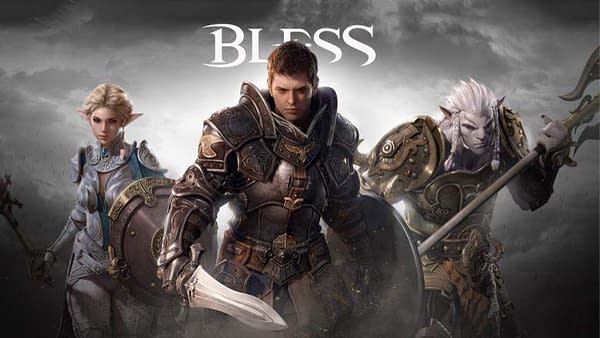 Why Early Access?

"Bless is an MMORPG based on a medieval fantasy worldview. Bless is a seamless open world where many people play together in the same space. Bless contains a vast amount of content such as economic activities including production and crafting, field boss raids and dungeon exploration, diverse scales and types of battlefields, field PvP, and capital occupation. Through Bless' assorted challenges and methods, players will be able to experience a sense of achievement through the game. In order to develop such content in a more interesting and meaningful way, we have decided on Bless Steam Early Access, which enables many players to access the game and exchange opinions and ideas. As players enjoy Bless' Early Access, we will continue to collect your opinions in order to develop a more complete version of Bless for the official release."

Approximately how long will this game be in Early Access?

"Through Early Access, using our experiences in game development, we aim to increase the amount and quality of the game's content. We will officially release Bless Online only when we and our players are satisfied with all of the game's content (such as combat, balance and UI etc.)
We expect to officially release Bless within 1 year."
Enjoyed this article? Share it!