Blizzard Releases Details On "Hearthstone" Descent Of Dragons Update
Blizzard finally revealed the full details to their new Descent Of Dragons update coming into Hearthstone starting today. We have a few of the new details for you here, including the new Keyword you'll have to play with. Plus sidequests, legendary dragons, and new characters being thrown into the mix. Not to mention updates to Hearthstone: Battlegrounds.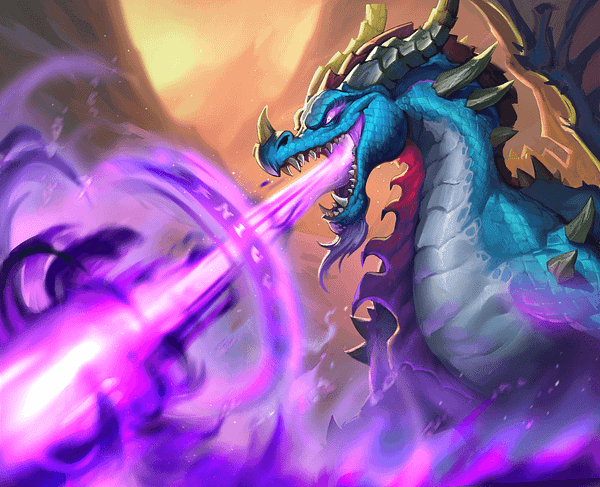 New Keyword: Invoke

When it comes to maximizing Galakrond's potential, Invoke is an essential mechanic. Each time you play a card with the Invoke keyword, you will gain a class-specific bonus, wherever Galakrond is. Invoking Galakrond twice will upgrade his base form to "Galakrond, The Apocalypse". From there, Invoking two more times will earn you his ultimate form, "Galakrond, Azeroth's End".

Sidequests

While the forces of E.V.I.L. are busy invoking the might of Galakrond, the heroes of good can take on new Sidequests to earn advantages of their own! Unlike the Legendary Quests you would typically build a deck around, Sidequests offer a more lightweight objective with moderate rewards that can fit into varying styles of play. Another key difference from Legendary Quests is that you can put 2 copies of a Sidequest in your deck.

Legendary Dragons

The Dragon Aspects are here in a way you've never seen before, along with powerful new Proto-Dragons and Togwaggle's own candle creation, Waxadred! There's a total of ten new Legendary Dragons joining the fight – one specific to each class, and the neutral Dragonqueen Alexstrasza. Each class-specific dragon will also have a corresponding Dragon Breath – these cards gain significant bonuses while holding a Dragon. So, remember to keep your friends close, but keep your Dragons closer!

Kronx Dragonhoof

Kronx Dragonhoof, The Herald of Galakrond, can earn you a sizeable advantage whether you have already become Galakrond, or if he is still in your deck. Use Kronx to pull a fully upgraded Galakrond, or if you've already become Galakrond, you'll be able to choose one of four game-changing Devastations to unleash on the battlefield!
---
---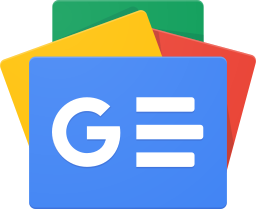 Stay up-to-date and support the site by following Bleeding Cool on Google News today!