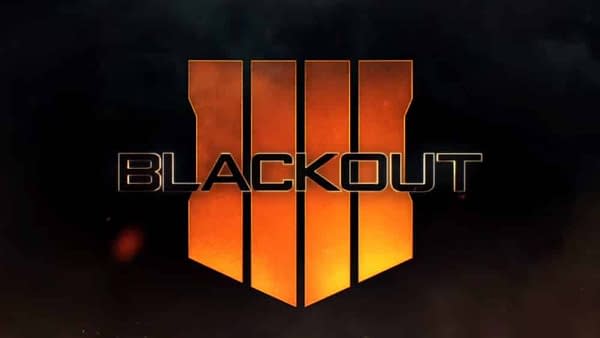 Activision and Treyarch are hosting a free weekend for fans to play Call of Duty: Black Ops 4's popular Battle Royale mode for a whole week. The Blackout Free Trial will begin on Thursday, last for a whole week, and will be available on PS4, Xbox One, and PC.
If you haven't played Blackout before, the mode is similar to most other Battle Royales and shares quite a bit in common with PlayerUnkown's Battlegrounds. However, the Black Ops version brings together characters, locations, weapons, and gear from across the Black Ops series with the signature CoD gameplay. So it is definitely a better shooter than Fortnite.
Even if Battle Royale modes aren't exactly your thing, the Blackout Free Trial does give fans a free taste of what to expect from Black Ops 4, so it is worth checking out regardless.
Additionally, Treyarch released a new update to the game today on consoles (later this week on PC) that features the following:
The debut of Gauntlets and new Elixirs in Zombies on PS4
A new week of Featured Playlists and the addition of Elevation and Madagascar to map rotation for Black Ops Pass owners in Multiplayer
New-and-improved console looting interface in Blackout
plus much more
You can find more information on the major changes coming to Black Ops 4 from Treyarch themselves over on Reddit.
The Blackout Free Trial trailer is below.
Enjoyed this article? Share it!