Call of Duty: Black Ops 4 Tops PlayStation's Downloads Chart for 2018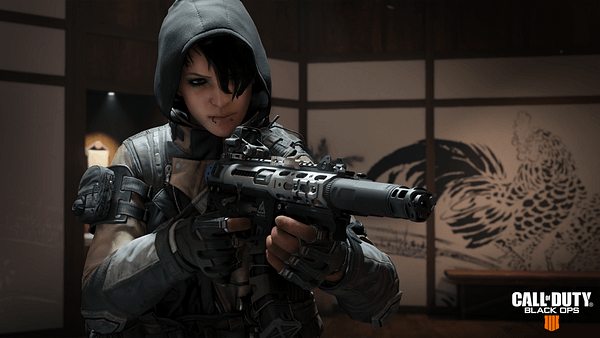 Sony has released the top 100 downloads of 2018, and while Call of Duty: Black Ops 4 was only released for the last few months of the year, Activision's latest shooter managed to rocket straight to the top of the charts.
From the PlayStation Blog:
And here we are. The PlayStation Store download charts below reflect a year packed with innovative new experiences, bold reimaginings of classic ideas, and masterclass-caliber execution in the realm of interactive storytelling.

But the big winner for 2018? That would be Call of Duty: Black Ops 4, whose multiple Zombies experiences, best-in-class multiplayer, and blockbuster take on battle royale forged a new path forward for the genre-defining shooter.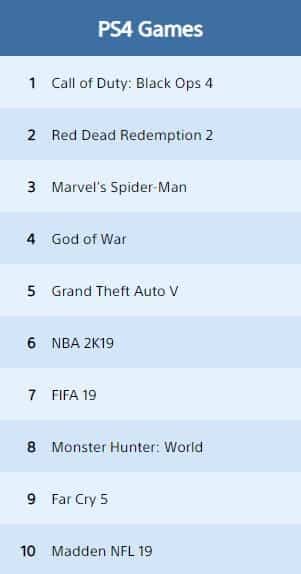 Coming in second was Rockstar's Red Dead Redemption 2, with PlayStation exclusives Marvel's Spider-Man and God of War coming in third and fourth. Grand Theft Auto V, as it always tends to do, managed to make it to the fifth rank despite being absolutely ancient compared to every other game on the list. GTA V was released in 2013, but continues to amass more and more players thanks to the robust update schedule for its online multiplayer component, Grand Theft Auto Online.
NBA 2K19, FIFA 19, Monster Hunter: World, Far Cry 5, and Madden NFL 19 round out the rest of the list.