Capcom decided to surprise everyone during the PS5 Reveal Showcase today with our first look at Resident Evil 8: Village. If there was ever a time to shake things up with Resident Evil's current run of games, this is the best way to do it. Taking players even more out of the way from civilization, this latest run appears to take place in some European village that, at first glance, looks like it's supposed to be a version of Romania. Or at least a country that would appear to have some times to the occult or Dracula or any other number of old-school villains. Only this time around we're getting the Resident Evil touch. They wasted little time throwing in hints to what you'll be doing as there is a village of people who fear the undead creatures around, along with what appears to be an unhealthy obsession with puzzles. (Because, of course, there are puzzles.)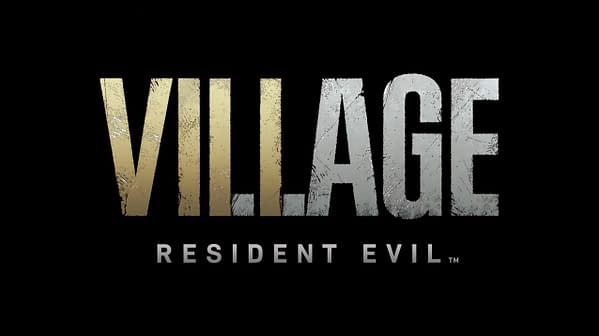 Probably the biggest shocker in the entire trailer reveal comes at the very end when you see Christ Redfield himself, looking a little bit more weathered and possibly a little bit on the evil side as he says "Sorry, Ethan" before putting a few rounds into a woman on the floor. We're guessing by Ethan, he means Ethan Winters, who was the protagonist from Resident Evil 7: Biohazard. So not only are they pulling in all of the good vibes fans have with the series going all the way back to the beginning, they're playing off what appears to be a proper continuation of the last game.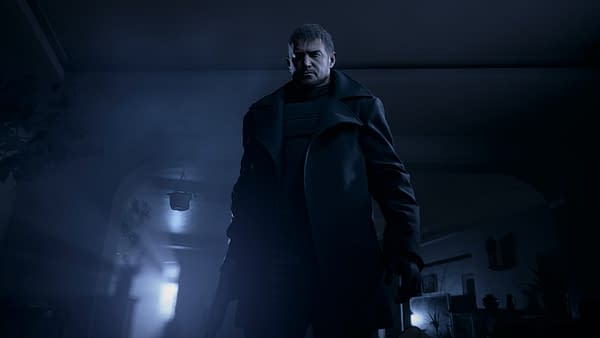 If that doesn't get you excited, we don't know what will. Enjoy the trailer for Resident Evil 8: Village as the game will be released sometime in 2021.
Enjoyed this article? Share it!