If you've been wanting a better look at Cody before he drops into Street Fighter V, Capcom's got your back with a new video package. Technically, if you checked out the Austin Creed vs. Kenny Omega match from E3 when they faced off at the Capcom Booth, you would have gotten a really good look at Cody as Omega got one of the devs to make him playable for the event. It was actually pretty cool as Kenny only had a few hours to train with him and did really well. But for those not interested in checking out that video, we at least have the one below.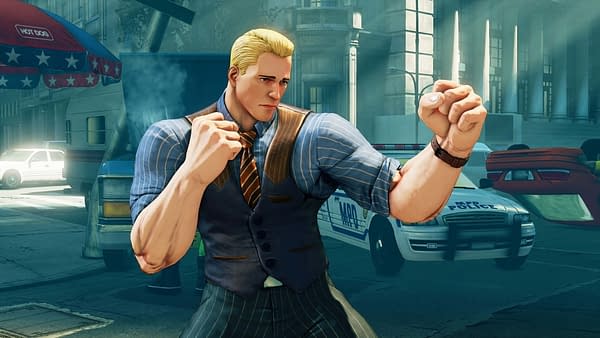 The new mayor of Metro City doesn't play fair, as you can see he brings weapons to a fighting tournament in the form of throwing knives and a led pipe. If you can manage to get Cody down for his moveset, the character looks to be a combination of balanced moves with a mix of combos that are just straight-up dirty to pull off. We're talking quick damage in a hurry. But it also leaves him open for attacks a fraction of a second longer than others, so there's a give and take.
Enjoyed this article? Share it!