This week picked up a lot as far as video game releases go, as we leave the cold month of February and start to break into a hectic month of March. Check out the complete list of games below, choose your titles wisely, and as always; have fun!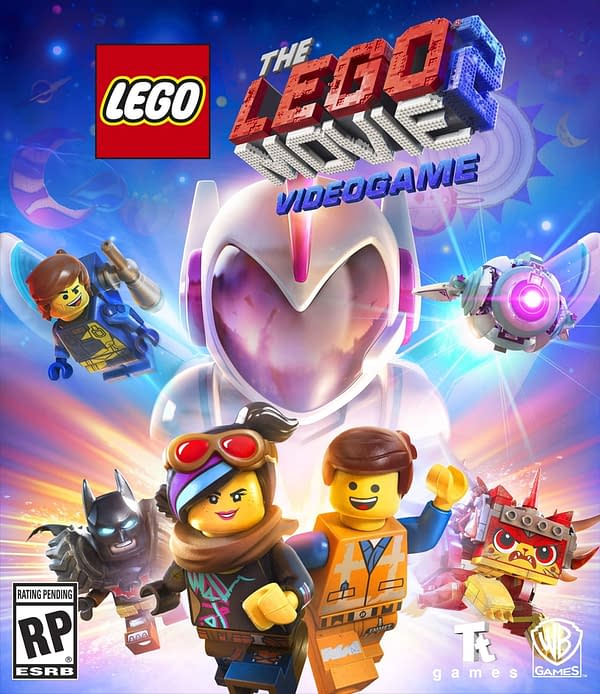 February 26th
8-Bit Hordes (PS4)
8-Bit Invaders (PS4, XB1)
Anno 1800 (PC)
Child of Light Ultimate Edition + Valiant Hearts: The Great War (Switch)
Death Coming (PS4)
DiRT Rally 2.0 (PC, PS4, XB1)
The LEGO Movie 2 Videogame (PC, PS4, Switch, XB1)
Nier: Automata Game of The Yorha Edition (PS4)
Rad Rodgers Radical Edition (Switch)
Radical Rex (PC)
RemiLore: Lost Girl in the Lands of Lore (Switch)
Stellaris: Console Edition (PS4, XB1)
February 27th
Deponia Doomsday (PS4)
Hades' Star (PC)
Million to One Hero (PC)
Tech Support: Error Unknown (PC)
The Lost Light of Sisu (PC, Switch)
Wartile (PS4)
Yonder: The Cloud Catcher Chronicles (XB1)
February 28th
Anodyne (Switch)
Ape Out (PC, Switch)
Battlloon (Switch)
Blast Zone! Tournament (PS4)
Constructor Plus (Switch)
Crash Dummy (PS4, Switch, XB1)
Deltarune: Chapter 1 (Switch)
Fimbul (PS4, Switch, XB1)
Johnny Turbo's Arcade: Super Real Darwin (Switch)
Monster Dynamite (Switch)
My Girlfriend is a Mermaid!? (Switch)
Ninja Village (Switch)
Paranoia: Deliver Me (PC)
Wall Street Tycoon (PC)
March 1st
The Arcslinger (PS4)
Awesome Pea (PS4, Switch, Vita, XB1)
Creepy Road (PS4, Switch, XB1)
Dead Or Alive 6 (PC, PS4, XB1)
Dawn of Man (PC)
Doom & Destiny (PS4)
History 2048 (Switch)
Klondike Solitaire (Switch)
Pirates Pinball (Switch)
Shred! 2 – Freeride Mountainbiking (Switch)
Story of the Green Dragon (PC)
Summer Funland (PS4)
Swords and Soldiers 2 Shawarmageddon (Switch)
Tardy (Switch)
ToeJam & Earl: Back in the Groove! (PC, PS4, Switch, XB1)
Treasure Stack (Switch, XB1)
Verti-Go Home! (PS4)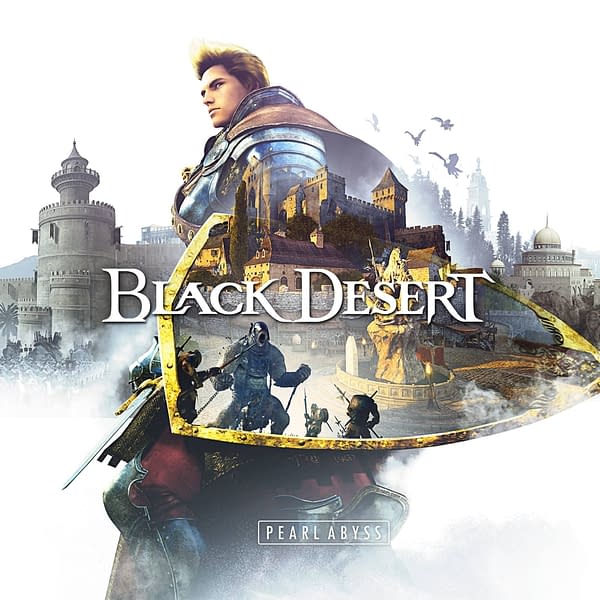 March 2nd
Riddled Corpses EX (Switch)
March 4th
Black Desert (XB1)
Enjoyed this article? Share it!