Welcome to 2019! Like every year, the video game releases kind of dry up for a while until we get to March, but we still have several for the Switch out this week. Check out the full list of games out this week below, choose your titles wisely, and as always; have fun!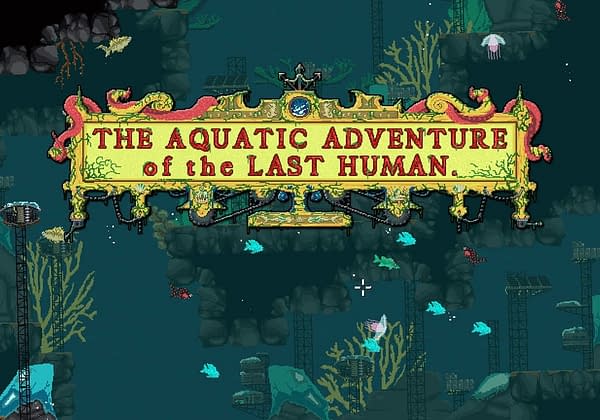 January 1st
Xenon Valkyrie+ (Switch)
January 3rd
Animated Jigsaws: Wild Animals (Switch)
The Aquatic Adventure of the Last Human (Switch)
Dreamwalker (Switch)
JCB Pioneer: Mars (Switch)
Job the Leprechaun (Switch)
Johnny Turbo's Arcade: Fighter's History (Switch)
Mentori Puzzle (Switch)
Pic-a-Pix Pieces (Switch)
January 4th
99Seconds (Switch)
Fitness Boxing (Switch)
Mad Age & This Guy (Switch)
Enjoyed this article? Share it!